Find Remote Work Today: Join These 20 Active Facebook Groups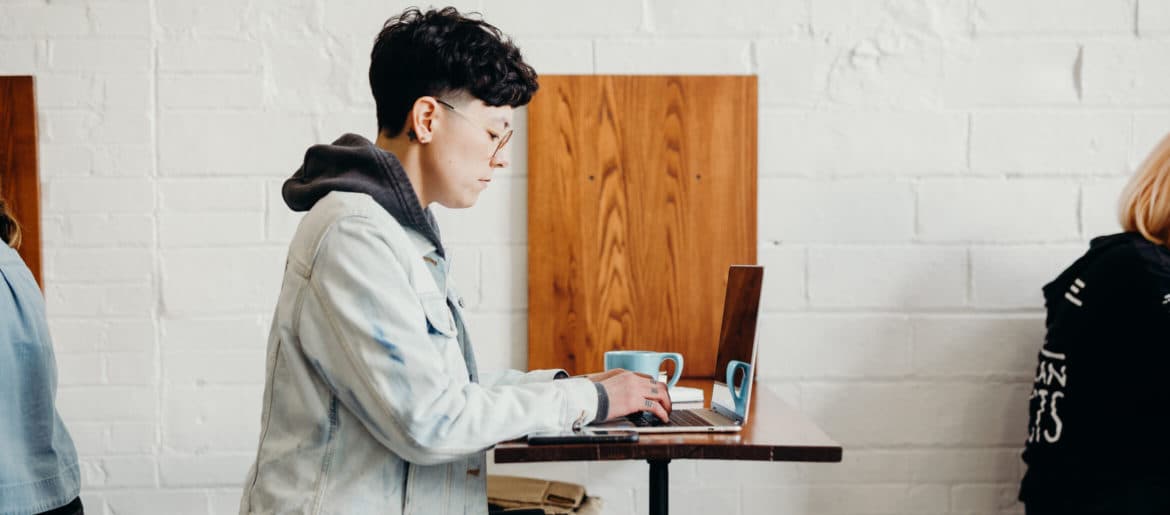 Did you know there are Facebook Groups created specifically to help people find remote work today? That's right—there are a ton of fantastic and highly active groups that can help you nab that dream remote gig.
In this post, we're going to share 20 Facebook Groups you can join today to start looking for your next remote job or freelance project. Many people think "only people in tech" can get remote work. Newsflash—that's just not true anymore! The remote work revolution is upon us. Sure, you will definitely come across development or engineering remote job listings in the groups below, but you'll also come across a wide range of remote opportunities—from marketing to teaching, virtual assistants to translators, customer service pros to proofreaders—and a whole lot more.
But first… why Facebook?
Facebook Groups are a solid place to find remote work. Here are a few reasons:
It's a social network—networking plays an important role in getting work
Many people still spend a good chunk of time on Facebook
People are generally responsive on the platform
It's more personal than a CV/resume—it puts a face to a name
Join the groups below that make sense for you. Then, start scanning them on a daily or weekly basis. We bet you'll soon find something that's right for you. Let's get started! Here are the 20 Facebook Groups we recommend for finding remote work, organized from largest to smallest.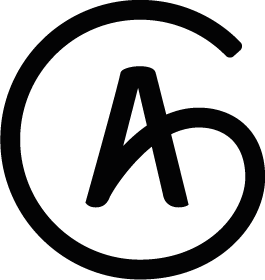 Anyplace.com is growing and almost always hiring! Interested in joining our fully remote team? Head over to the Careers page to see what's open.
20 Facebook Groups to Find Remote Work
Remote Work & Jobs for Digital Nomads
Community size: 84,622 members
Digital Nomad Jobs: Remote Job Opportunities
Community size: 59,251 members
REMOTE & TRAVEL JOBS & LIFE (Pangian ®)
Community size: 48,984 Members
You'll need to create an account with Pangian—a remote work job site—before you can join this group.
Digital Nomad Jobs – Work From Anywhere
Community size: 38,823 Members
Virtual Assistant Jobs
Community size: 38,760 Members
Remote Jobs, Work Anywhere – Inventive Hub
Community size: 37,585 Members
Digital Nomad Jobs – Remote Jobs @ letsworkremotely
Community size: 29,121 Members
Jobs for Front-End Developers
Community size: 21,547 Members
Virtual Assistant Tribe Job Board
Community size: 17,783 Members
Real Ways to Earn – Remote Jobs Group
Community size: 9,076 Members
Remote NonProfit
Community size: 6,991 Members
Remote jobs at Best Startups
Community size: 6,168 Members
Remote Tech Jobs
Community size: 5,903 Members
Remote Jobs
Community size: 5,524 Members
Real Virtual Assistant And Remote Customer Service Jobs-Usa Only
Community size: 4,995 Members
Infinite Nomad
Community size: 4,281 Members
This one is remote job listings on a Facebook page, posted by the moderator. Even though it isn't a community, we thought it could still be helpful.
Remote Marketing Jobs
Community size: 3,960 Members
Remote Work
Community size: 3,923 Members
React Native [Remote Jobs]
Community size: 3,387 Members
Niche group for React Native developers.
Binders Full of Remote Proofreading and Editing Jobs
Community size: 2,616 Members
Did we miss anything? Let us know if there is a group you're a part of that we should add, and we'll get it on the list. And, feel free to share your own experiences with Facebook Groups in the comments. Good luck with your search for remote work!Note: Another stellar way to find a remote job is to attend events directly catered to digital nomads and remote workers. You can chat with folks about how they secured remote work in their field, and talk to employers seeking talent. Here is a list we put together with the top digital nomad and remote work events for the fall of 2020.
---
Where to next? Find flexible month-to-month rentals across the globe on Anyplace.
finding remote work
remote jobs
remote work facebook groups
remote work job listings