10 Easiest Countries to Get a Work Visa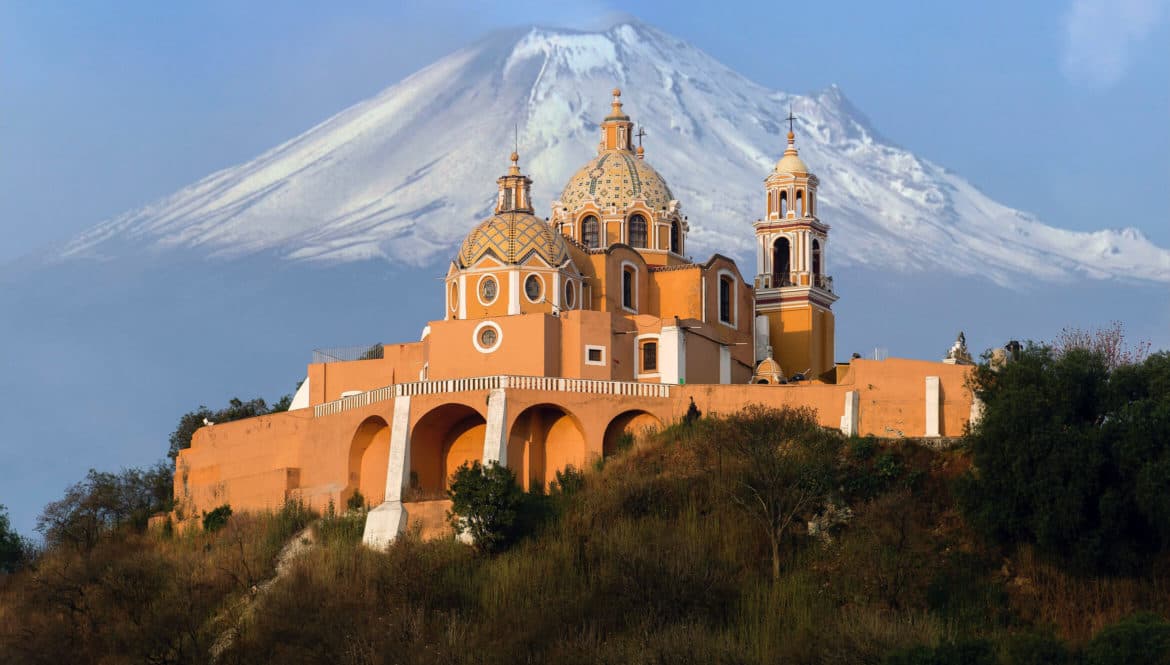 Living abroad is something many people dream about. And if you've got a thirst for adventure, living abroad will 100% quench that. Yet, living abroad also means you're going to want to find a job to support yourself and all of your endeavors. So, where can you get the easiest work visa in the world?
It's time to start planning your move! Having a list of countries you want to live in is a great start. But getting a work visa is a whole other story. Some countries make you jump through hoops, while others require a short application process to obtain a work visa. With that in mind, let's take a closer look at the 10 easiest countries to get a work visa. That way, you can start job hunting and start packing!
Mexico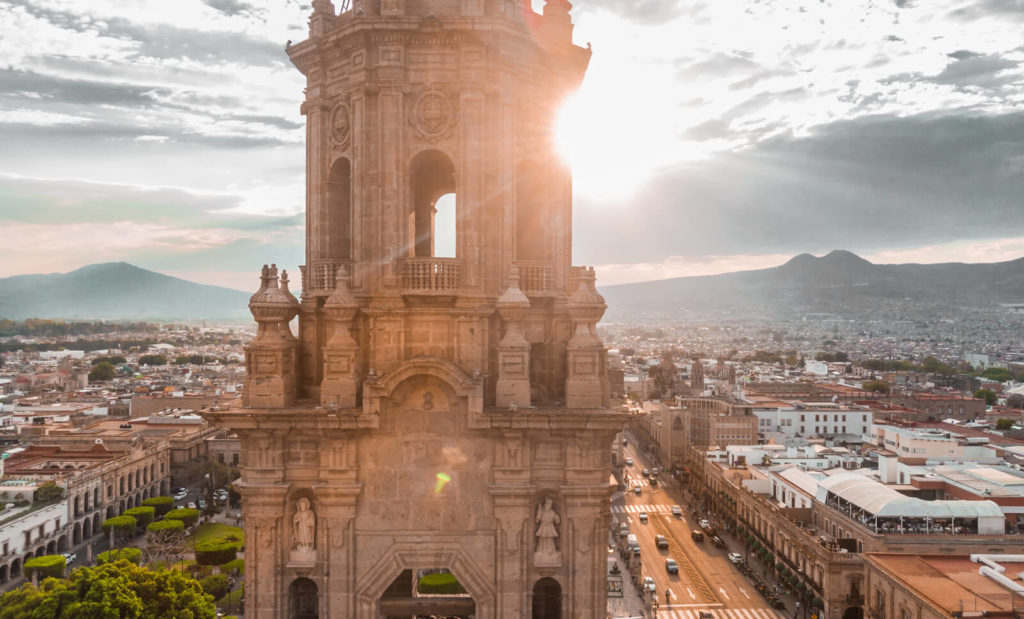 Possibly unsurprising, Mexico is one of the easiest countries you can stay in for long durations – meaning it's pretty easy to obtain a work visa. Plus, working in the Mexican climate is ideal for those that love the sun, sand, and waves.
For working in Mexico, you will need to get a permanent resident visa or a temporary resident visa. The temporary visa allows you to work for up to 180 days within the country. However, this visa is easily extendible and you can even use it for up to four years.
A permanent resident visa requires a bit more. Generally, you need family roots in Mexico, adequate monthly income, and four years living on a temporary resident visa.
For Mexico, you will also need proof of a job offer to get a temporary resident visa. Thus, you'll actually want to be job hunting before you apply.
Cambodia
Cambodia isn't just an exotic vacation destination. It's also one of the easiest places to get a visa for almost anyone. For working in Cambodia, you'll want to apply for an E-class visa, which is good for 30 days. But you can extend this visa for up to a year.
Yet, this visa isn't where your initial work ends. You'll also need to get a work permit and obtain an employment card to legally work in the country.
China
China is one of the top countries for foreigners to obtain work. Generally, most foreigners teach English, but work options are becoming more diverse. If you're interested in teaching English, it's highly recommended to obtain your Teaching English as a Foreign Language (TEFL) accreditation.
For this country, you will need proof of a job offer, such as one showing that you're going to teach English, to get a work visa. Once you have that, it's a fairly easy and straight-forward process. For work and according to the Chinese government's website, it is most likely that for working in China, such as teaching English, you will need a Z-visa. Generally, the school that hires you should help you be able to obtain this specific visa, making the entire process super smooth.
Canada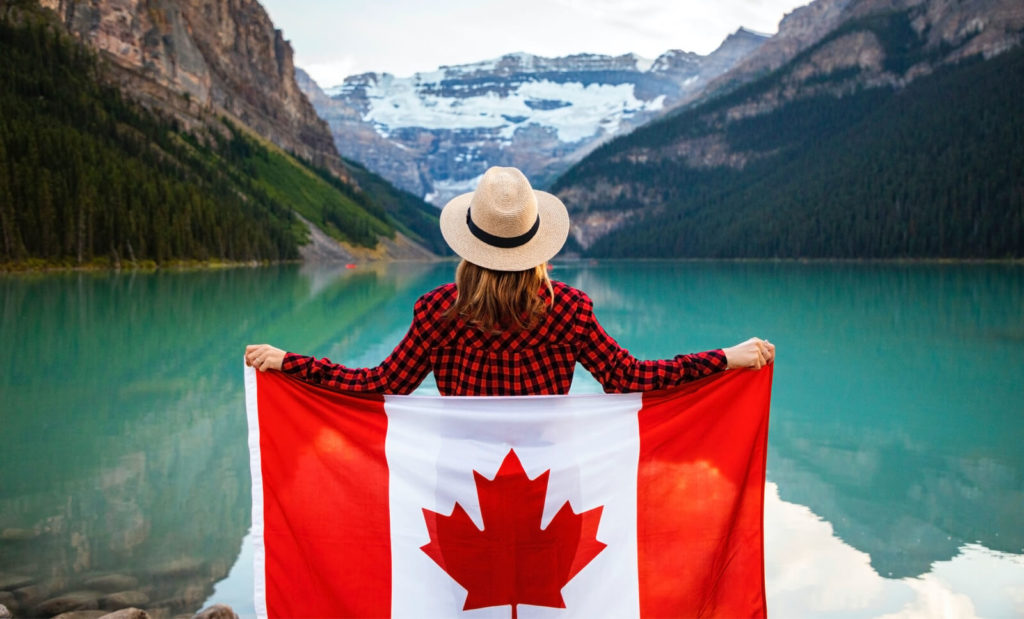 Obtaining a work visa for Canada can take under two weeks. And this country has everything from Mountains to Oceans and Arctic tundra. It's got a ton of diversity you can explore and check out in your spare time.
On the Canadian government's website, you can quickly fill out a questionnaire to determine if you need a work visa for your set situation. Yet again, your employer must help this process along if you're planning on obtaining an employer-specific work permit. Alternatively, you can also seek out an open work permit, with some exceptions on what employers you can work for.
Australia
Australia is a great spot for young individuals to explore the world and work while living abroad. The big draw for most seeking work in Australia? The sprawling and beautiful beaches. A few exotic islands don't hurt either.
For individuals under 30 years of age in certain countries, you can apply for a visa through the Working Holiday Maker Program. If this doesn't apply to you, you will need to obtain a Temporary Work Skilled 457 visa. This allows your employer to sponsor you for up to four years. On the Australian government's website, you can figure out which type of visa best suits your situation.
New Zealand
New Zealand offers a very similar opportunity for young people as Australia. And New Zealand is the land of adventure! If you're an adrenaline junkie, this country will not disappoint. If you're between 18 and 30 years old, you can obtain a visa to stay for 12 months. Yet, you must have a ticket home booked and be able to provide proof of this.
To determine what type of visa you need, you can do a quick questionnaire here or you can evaluate your options on the New Zealand government's website.
Singapore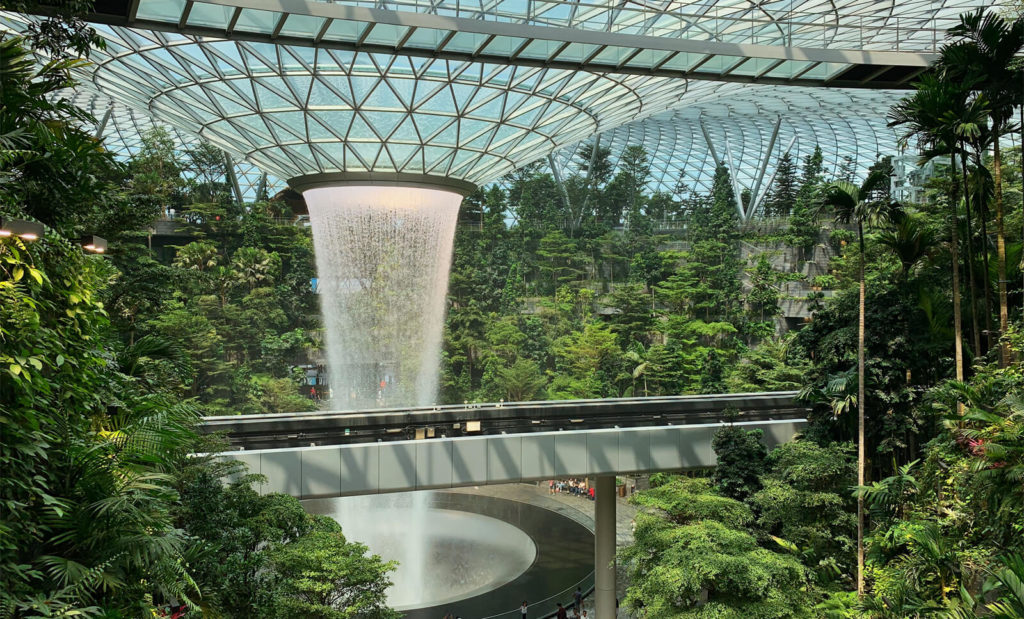 Singapore is another hot spot in Asia where you can fairly easily obtain a work visa. They also have a holiday working program which is available to students and graduates and allows you to stay in the country for six months. This can allow many the opportunity to seek out more permanent work situations if they wish to stay longer.
Two other very common work visas in Singapore include the Singapore Employment Pass, or the Singapore EP Pass, and the Singapore Entrepreneur Pass, or the Singapore E Pass. Skilled professionals should opt for the Singapore Employment Pass. Meanwhile, entrepreneurs may seek out the E Pass. Both of these visas allow you to reside in Singapore for at least 12 months and up to two years. Yet, to start a business in Singapore, you need to have at least $100 000 in funding.
The UAE
The UAE is a busy and thriving business hotspot. It's also a trendy destination with tons to do. A work visa can take under 40 days to obtain. You must have an initial job offer to do so. Once this has happened, the government will review your application. Once approved, you are granted a two-month visa, while you wait for a longer-term visa to be approved. At this stage in the game, you will likely need to undergo a medical and biometric screening and need to obtain medical insurance. From there, you can get your Emirates ID card, which can be used for all ID purposes in the UAE.
Germany
Germany is one of the best places to stay in Europe. It's pretty central, which can make it easy to explore the rest of Europe while you work and live there. It's also got a ton of exciting entities to offer, such as beer festivals and more.
If you're a writer or photographer freelancer, you can actually obtain an 'artist visa' to stay here. However, this is only valid in Berlin. The list of requirements is also fairly straight-forward and should be easy to get through. Alternatively, there are other employment visas available for living and working in Germany that you can explore based on your situation and options.
The Netherlands
Start-up businesses can easily apply for a one-year residency in The Netherlands. Once this one-year has passed, you can extend your stay and obtain a standard self-employed work permit. Generally, obtaining a residence permit and work permit will depend on where you're from, the nature of your work, and more. Yet, the Netherlands can be a wonderful place to live and work. The people are friendly and if you're an avid cyclist, the Netherlands is one of the best places where you can get around with a bike.
Hopefully by now, you have some idea of where you want to live and work and what that may entail before you take off. Your adventure is only beginning! So much more awaits.
---
Where to next? Find flexible month-to-month rentals across the globe on Anyplace.