How to Date as a Digital Nomad Traveling the World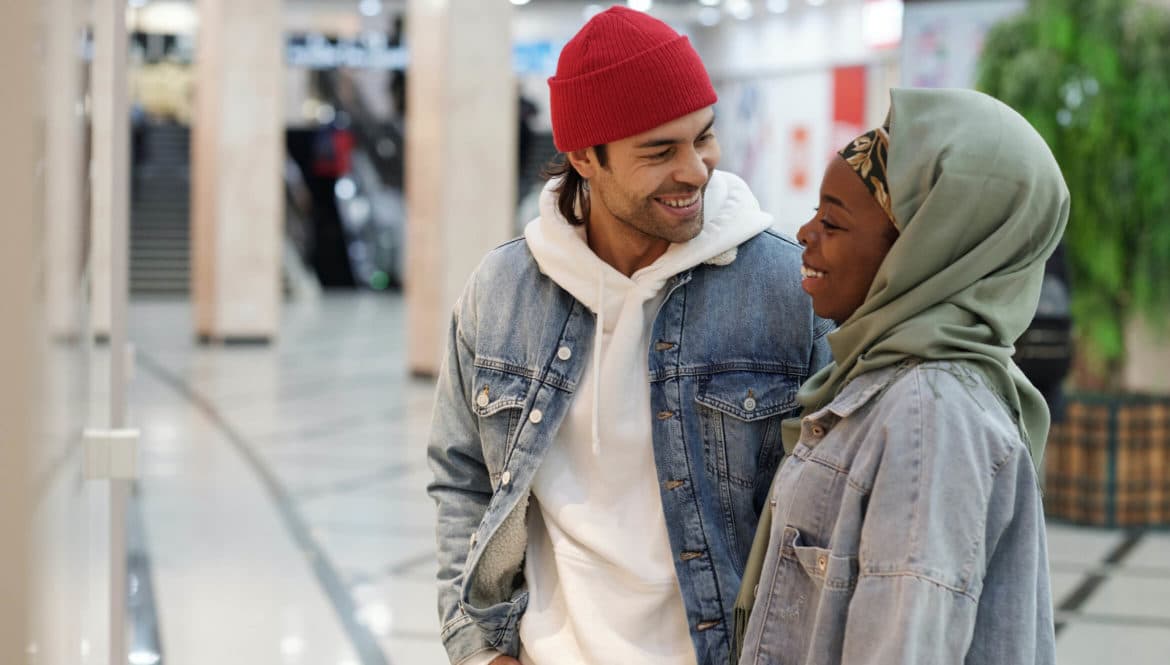 Ask any remote worker and they'll tell you digital nomad dating can be complicated since you're traveling. Having discussed this topic with many digital nomads from influencers and writers, to doctors and lawyers with their own practices, and even software engineers, it's clear that working remotely has a world of advantages but it does make dating more complicated.
As the founder of Fairytrail, a remote worker dating app, I care deeply about solving loneliness for thousands of people. Having made my home in five countries, loneliness is a topic I intimately understand and feel passionate about. 
Here are some ways in which you can find love and date a digital nomad while traveling the world. It's split into two main themes online and offline. However, none of the ways mentioned are mutually exclusive. Use all of them to increase your chances or if your time is more limited, find the one that best suits you.
Fairytrail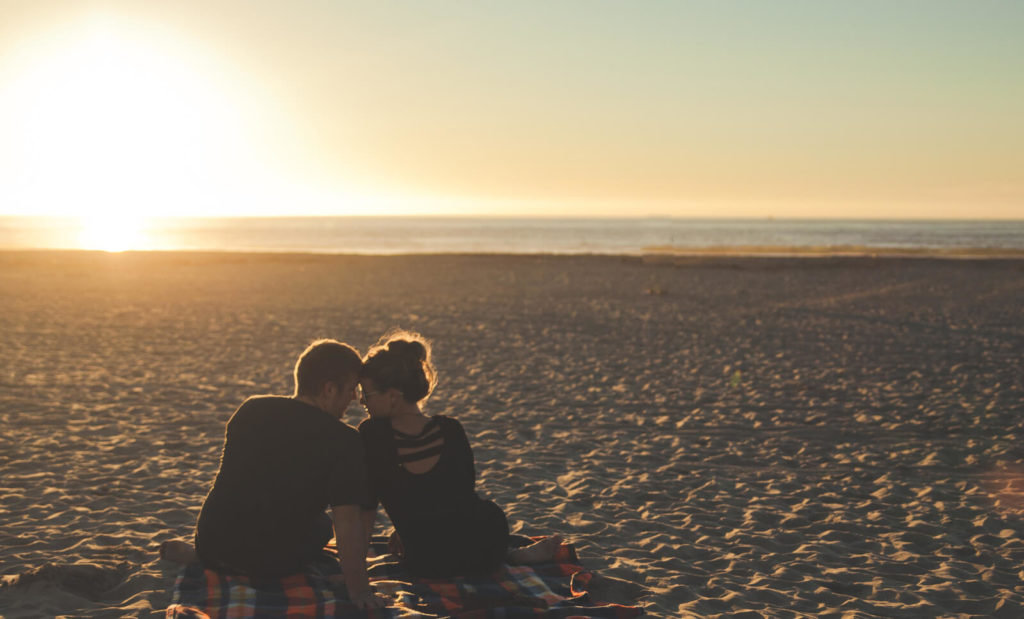 Shameless plug for my own company—Fairytrail. It's a wholesome dating app made for remote workers and digital nomads so you can meet someone who fits your lifestyle. With 93% of members being remote workers or working towards it, you can be sure the person you match with will share your passion for travel and be able to move with you if things work out.
The unique thing about Fairytrail is it is location agnostic which means you can be anywhere and have a video call date with your match. If it goes well, then you can plan to meet each other on a public adventure.
You should use this app if you enjoy video dating from anywhere and want to find someone to travel the world with. It also has a non-dating social community called Campfire.
Tinder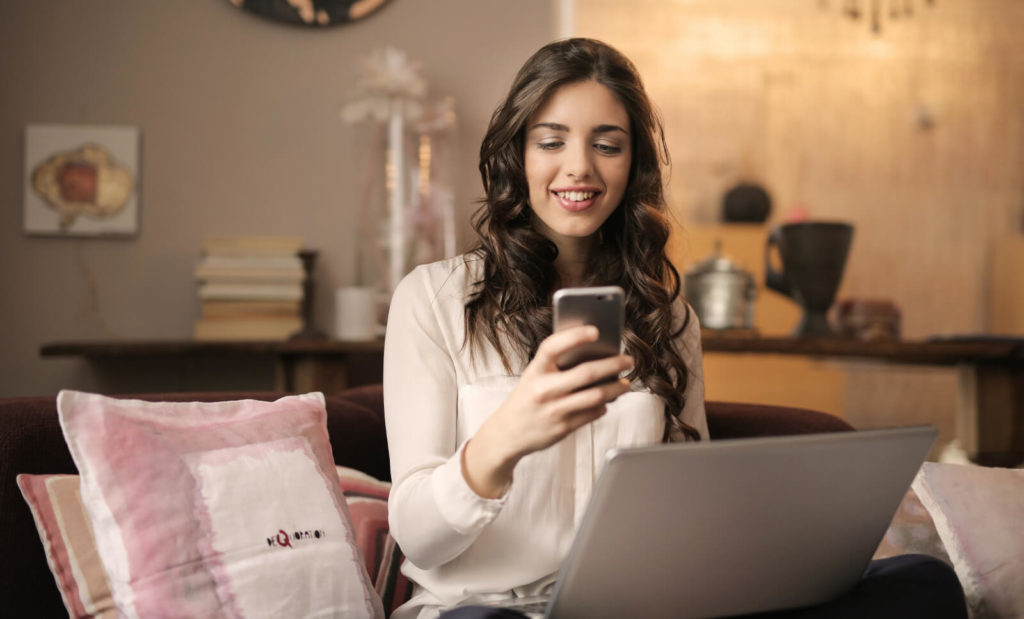 Most travelers use Tinder to meet locals to get a local experience or find an attractive, free tour guide. It's a fun way to see what the locals are like and dating apps are the number one way couples meet as of 2017. If you're looking for a casual relationship, Tinder is highly recommended.  
This can help you find a long-term relationship as well, but unfortunately, the chances that you'll find a digital nomad who can travel the world with you is small. Remote workers roughly comprise about only 3% of the total workforce as of 2018.
You should use this app if you want to meet locals for spontaneous activities and causal relationships.  
Couchsurfing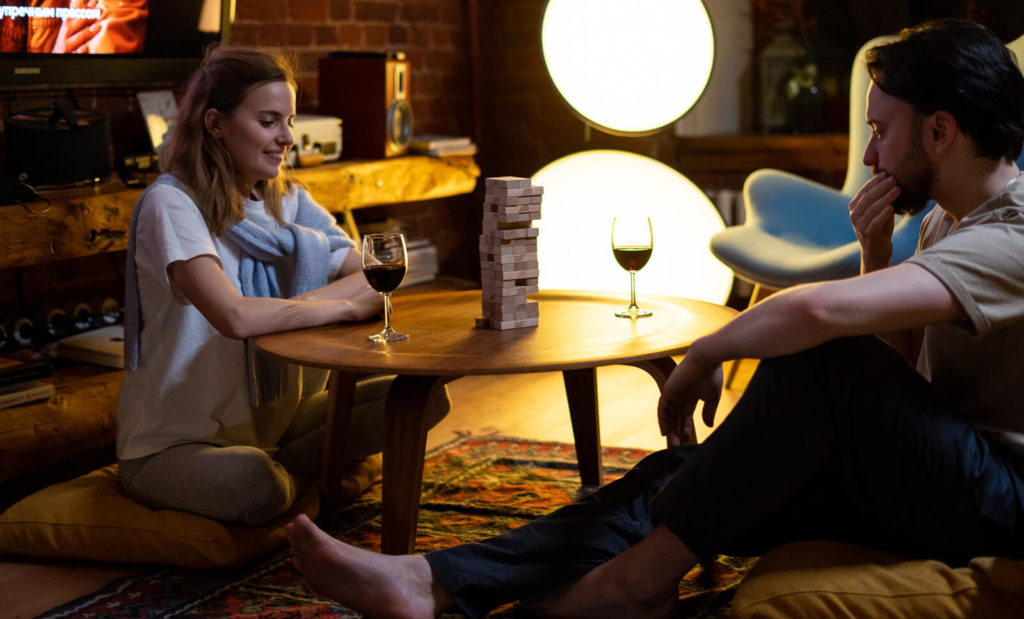 A favorite among hippies and professionals, Couchsurfing has gone through many changes but still commands a strong community. While it's not intended for dating, it's a great way to meet other travelers and digital nomads either one-on-one or through its social events which can lead you to your potential partner.
Having used it as a guest, host, and meetup attendee, I can vouch it's a great way to socialize with people who are open-minded and curious about the world around them. I've made some life-long friends through this app and it still has a culture of giving. 
You should use this app if you don't want to focus on dating and want to meet your potential partner more organically.
Group Adventures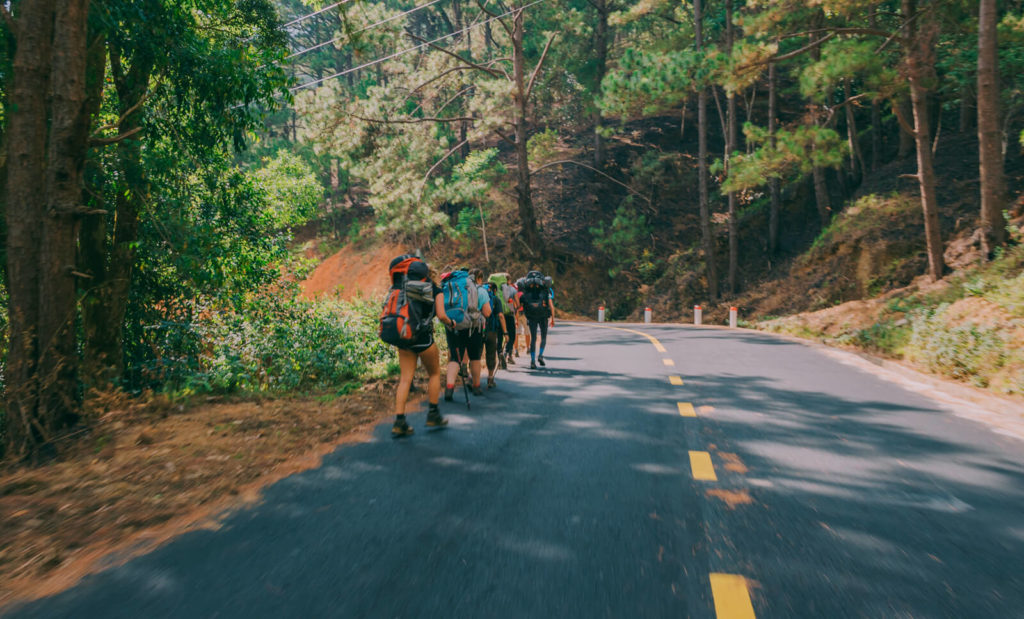 Going on a journey is one of the best ways to get to know someone and bond, so joining one of the increasingly popular social adventures is a fun and effective way to meet a potential lover. Younger people usually love Airbnb Experiences or multi-day Airbnb Adventures.
I've also heard a lot of great things about TourRadar which has amazing multi-day tours. Other options include Flash Pack, Viator, and GetYourGuide.
It's so incredibly easy to bond when you're both experiencing new adventures together. But two issues with this are: 1) you might not meet anyone you like on the trip, and 2) even if you meet the right person, the relationship may fizzle out if you don't happen to live in the same city and can't move to be together. It happened to me on a couple of occasions and several of my friends also experienced this. 
That said, I've seen some couples continue to date after meeting on a trip and ultimately moved to be together. 
To increase the chances that a relationship works out, you can also try travel programs that tailor to remote workers such as Remote Year, Hacker Paradise, and Nomad Cruise.
Co-living Spaces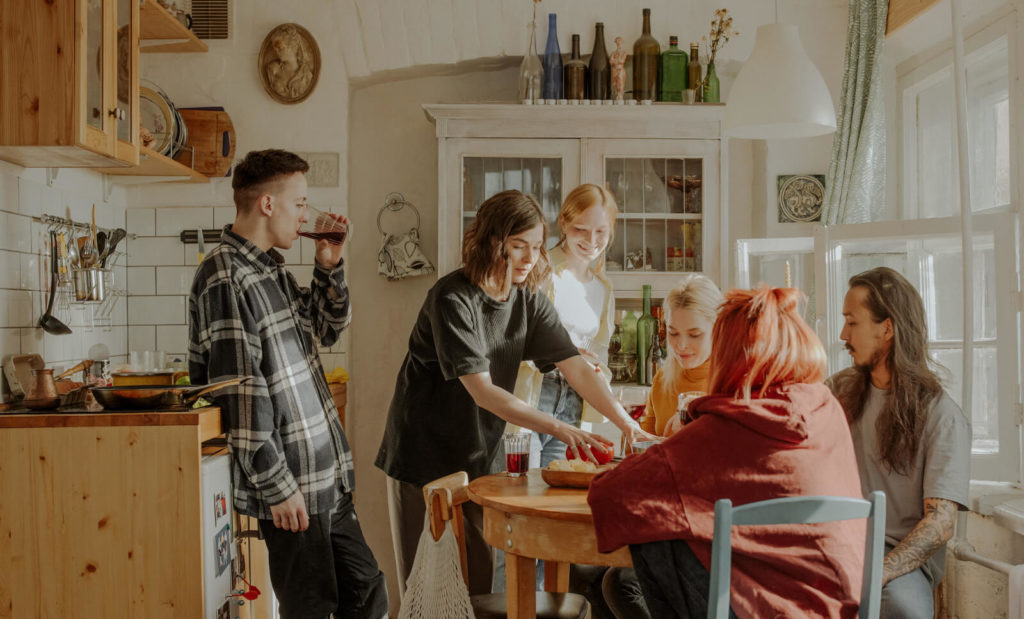 My remote worker friend recently stayed at Draper Startup House when he decided to travel to Singapore. It was a great way to meet like-minded people and to have a social community while he explored a new part of the world. These co-living spaces are becoming ever popular as more people become remote workers and seek community.
There are many of these around the world, so I'd recommend researching co-living spaces that best suit based on the location and community. That said, I've heard some great things from my friends about Selina, Anyplace, and Draper Startup House. 
Given how social and tribe-like these places are, it's a wonderful place to find great relationships for friendship or romance. Most of them also have social events, so getting to know new people is easy and natural.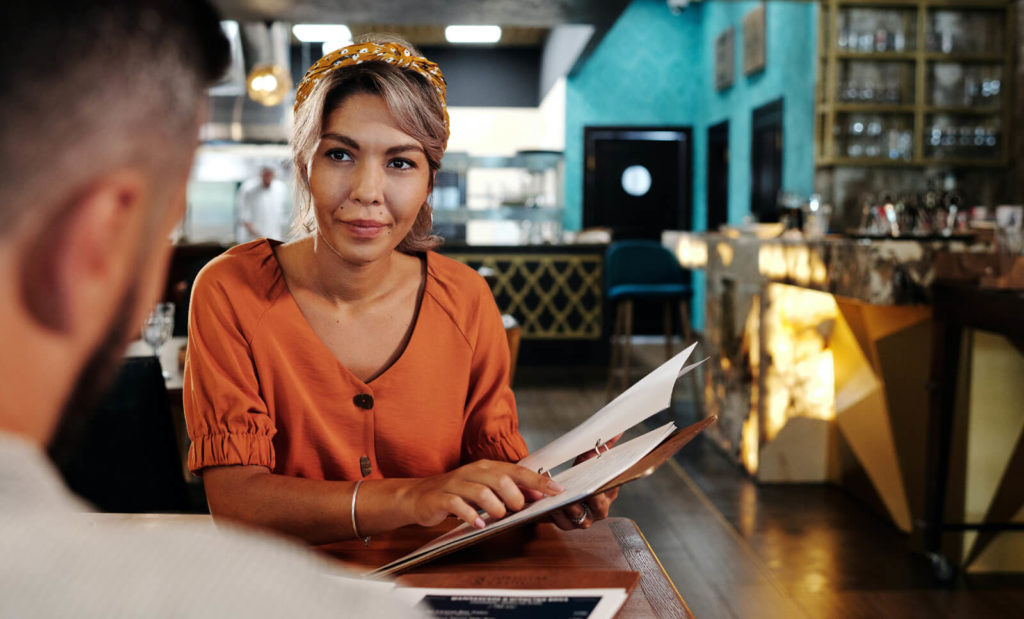 While traveling may make it more complicated to date in the traditional sense, you can still be highly successful in finding love by meeting new people and digital nomads online and offline.
Social apps such as Fairytrail, Tinder, and Couchsurfing let you get to know someone online and plan to see each other. The two major benefits are: 1) you can talk and see the person over video before deciding to spend time with them, and 2) you can "date" from anywhere over video chat.
On the other hand, co-living communities and group adventures let you naturally meet your potential partner and quickly determine chemistry. Plus you'll get to bond over real experiences and even if it doesn't work out, you'll have had an incredible life experience.
Nothing is better than being on a journey with someone you love. I hope you'll find someone special and have amazing adventures together. Happy exploring!
Written by Taige Zhang, founder of Fairytrail, a top remote worker dating app. Established in 2018, Fairytrail allows people to match, video chat, and meet on virtual or public adventures. 
---
Where to next? Find flexible month-to-month rentals across the globe on Anyplace.
digital nomad lifestyle
digital nomads