Why Bulgaria is Great for Digital Nomads (From Someone Who Lives There)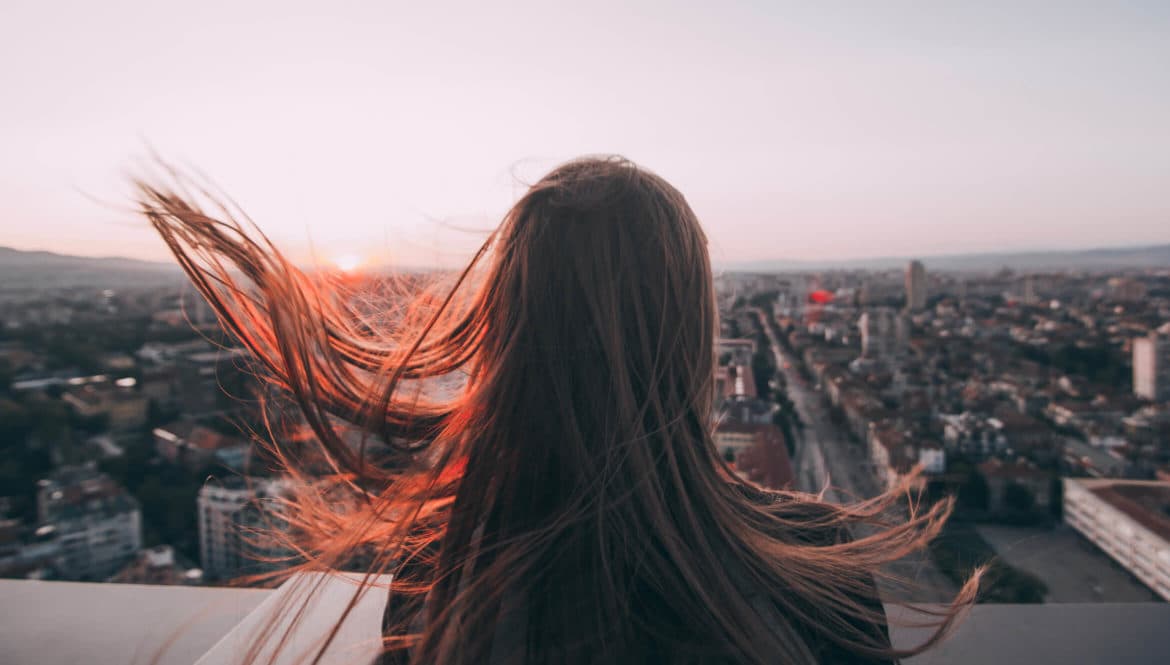 Bulgaria, one of the countries from what used to be the Eastern Bloc, has grown through political and economic struggles in the past three decades. Today, the country is on the fast track to becoming a hot new destination, at the frontier between East and West. Sustainable and cultural tourism, a growing art scene, accessibility, curiosity and friendliness towards foreigners, as well as tax benefits and the lowest prices within the EU, have put Bulgaria on the digital nomad map.
What Digital Nomads Should Know About Bulgaria
Bulgaria is located between Romania on the North, Serbia, and Macedonia, on the West, Turkey, and Greece on the South, and the Black Sea as its Eastern border. The country's population of nearly 7 million is mostly concentrated in the largest cities — Sofia (the capital), Plovdiv, as well as the seaside cities Varna and Burgas.
Bulgaria's relatively small size and trustworthy transport options, both within the country and with its neighbors, make the region's diverse landscape easy to travel, even for those who don't have their own wheels.
In the winter, several resorts offer skiing, snowboarding, and ice climbing, while summer is reserved for the beach, water sports, hiking, and paragliding. Many small villages have kept their traditional character, with houses made out of wood, cob, and stone, as well as age-old trades, such as farming, herding, clay-work, beekeeping, cheese, yogurt, and wine-making.
Bigger cities offer a good mix of innovative cuisine, traditional restaurants, cozy bars, and a great nightlife. With a strong internet connection and among the lowest cost of living in the EU, Bulgaria is becoming an attractive destination for digital nomads looking outside of the box. Away from the standard European tourist trail, the country has preserved its authenticity and has a lot to offer, despite its relative obscurity.
Bulgaria is not a member of the Schengen Zone, but it is a member of the EU, therefore visas are unnecessary for EU residents. For non-Europeans, rules vary, although visas tend to be easily accessible.
Bulgaria Has a Low Cost of Living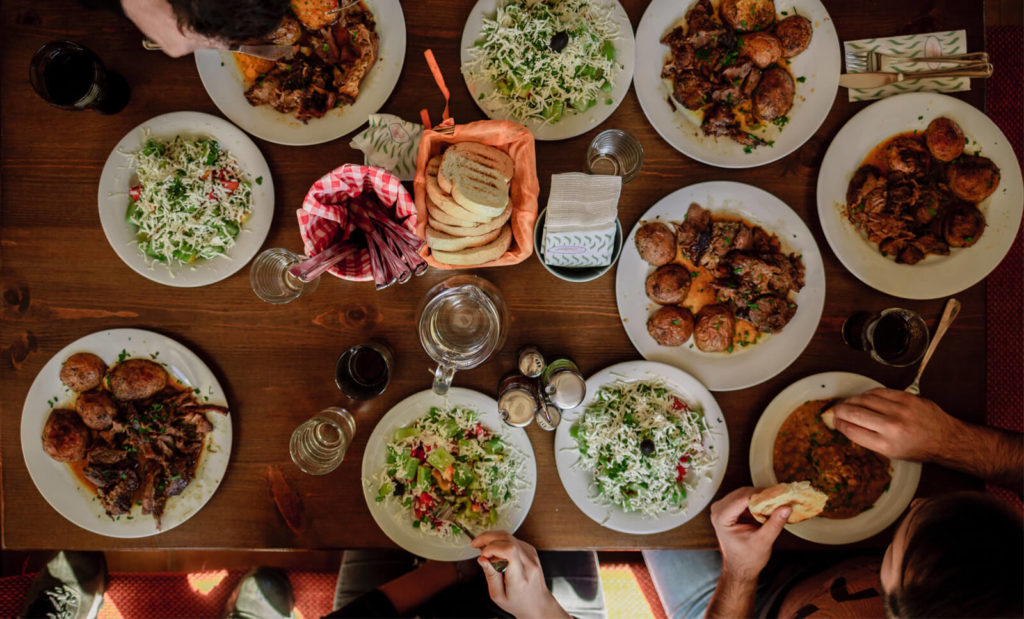 According to the National Statistics Institute, the average salary in the country is around 1,300 BGN (around $778 USD), with people in the IT sector earning about double that amount. However, research from the Confederation of Independent Trade Unions of Bulgaria states that covering basic costs per person per month requires less than 700 BGN (around $418 USD). Of course, life is pricier in Sofia, the capital, as well as other larger cities, while small towns are more affordable.
Eating out in the capital is an average of $11-17 USD per person for a full meal with a drink. For those who prefer to cook, both supermarkets and open-air markets are affordable. After-work drinks are a rather popular pastime in Bulgaria and on average, a glass of wine at a bar is about $2-5 USD, beer varies between $2-7, with local and international craft brews pricing slightly higher.
When it comes to getting around, both inner and intercity services are more than affordable. Sofia has a wide and well-maintained network of buses, trams, trolleys, and four metro lines, with single-trip tickets pricing at one dollar. Although Uber is banned to protect the interests of local companies, taxi rides are very cheap. For example, a taxi from Sofia airport to the center of the city would be around $6-7 USD. Apps such as TaxiMe and Maxim make it more convenient to get a taxi ride, even if you don't speak the language. For intercity travel, apart from buses and trains, Facebook groups for ride-sharing are also widely used.
Although there is a separate Facebook group for each destination, these are the largest ones:
Tax Benefits For Foreigners in Bulgaria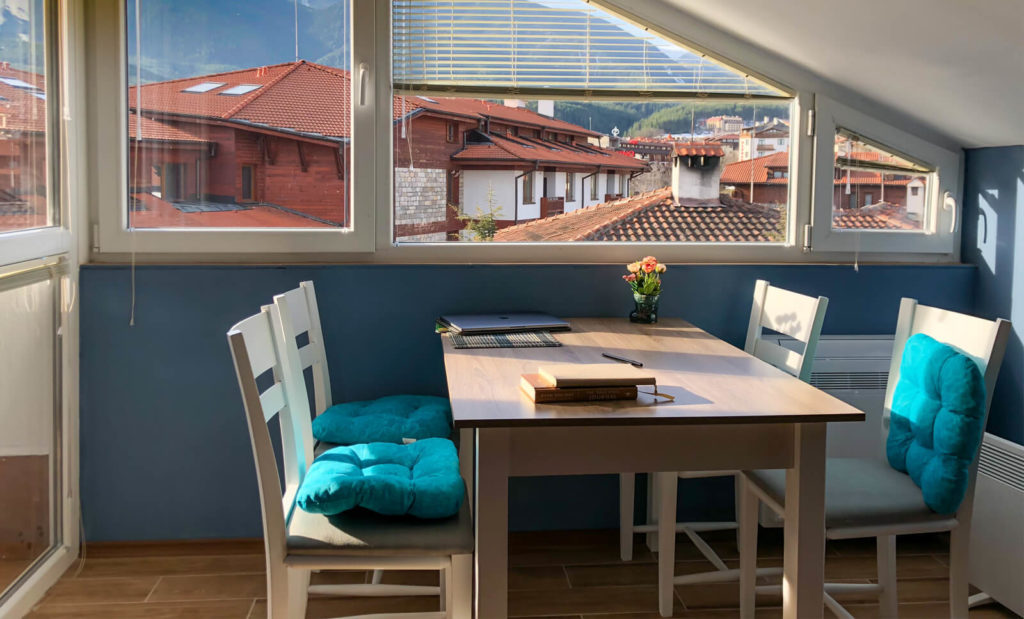 One of the reasons expats and digital nomads set up shop in Bulgaria, is for the country's flat tax plan. While progressive tax systems charge individuals with a higher income more, and those with a smaller income less, the flat tax principle means that everyone pays an equal percentage.
For Bulgaria, that's 10%, which is much lower than in most EU countries. Setting up your business in the country is simple, once you have the support of an interpreter or an accountant who could do it for you. Otherwise, all public administration papers are in Bulgarian, which may present a challenge to foreigners.
Best Cities to Work From in Bulgaria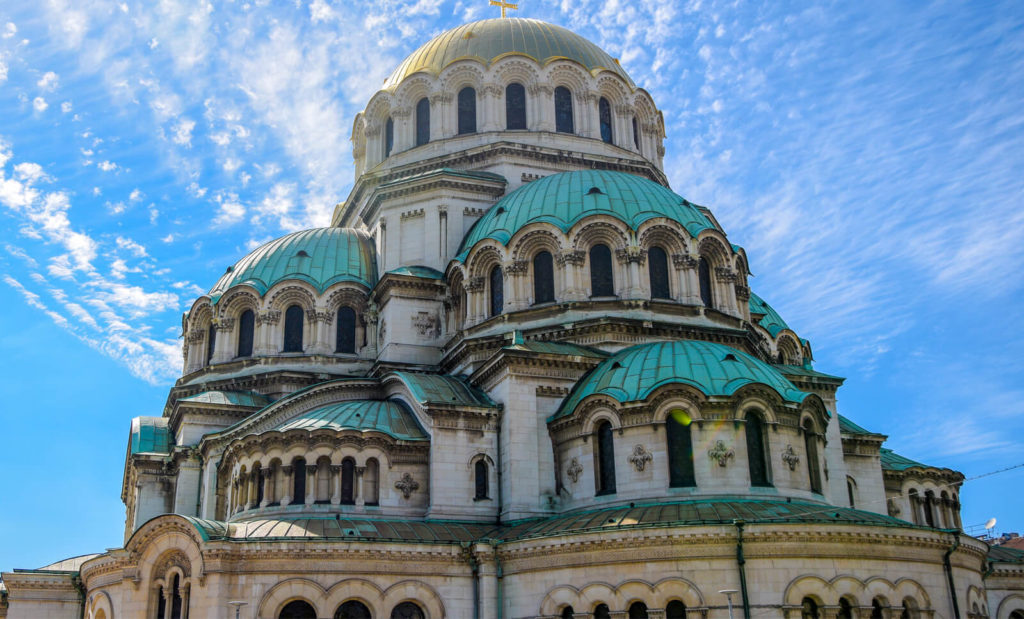 The four biggest cities — Sofia, Varna, Plovdiv, and Burgas have the most to offer, in terms of infrastructure, diversity, coworking spaces, expat communities, and lifestyle.
Sofia
Over the past few years, coworking spaces in Sofia blew up in response to the demand from local and international digital nomads. The most popular are Betahaus, Cosmos, Ko-op, Puzl, and Soho. The expat community in the city has been growing as well and there are now nightlife events in English, such as concerts, stand-up shows, and improv nights. Films are never dubbed in Bulgarian and local indie movies are nearly always subtitled in English. Restaurant and bar service is often available in languages other than Bulgarian as well. For sports, it has become increasingly easier to find yoga classes and personalized workouts in English, French, or Spanish.
Sofia has an active nightlife with a variety of bars and clubs, playing an assortment of music, from live jazz and soul to deep techno at underground venues. The city has more than 20 parks that become the core of social life in the summer. Young creators are working to develop the art scene. And Vitosha, a 2,290-meter mountain is a 30-minute ride from the city, so there is something for everyone.
Plovdiv
The oldest continuously inhabited city in Europe has a convenient location in the center of the country, with easy access to both the mountains and the sea. Plovdiv has long been a cultural and artistic hub. Its center is divided into two distinct areas. Kapana district houses edgy, vegan, fusion, and gourmet eateries, as well as bars and charming cafes. This area is all about bohemia, handcrafted goods, boutique brews, and contemporary art.
And just a few minutes away is the aristocratic old town. The entire neighborhood is made up of well-preserved houses from Bulgaria's Revival period of the early 19th century. Cobbled streets surrounded by large, traditional family homes, restored as museums, galleries, guesthouses, and restaurants.
The most popular coworking space in town, Cat and Mouse, is also a cozy bar and offers accommodation deals.
Varna
As the second-largest city in the country, Varna is known as the sea capital of Bulgaria. Like Plovdiv, Varna is also famous for its ancient history – the oldest processed gold in the world was discovered there.
Located on the North coast, it attracts both local and foreign tourists during the summer months. And from the city, you can depart on several coastline hikes that lead to undeveloped beaches. Varna can also be a starting point for scenic drives to Krapets and Durankulak — the biggest wild beach in the North and a wildlife reserve lake. All areas of Varna's center are easily accessible on foot. Some of the most popular coworking spaces are Beehive, Innovator, Switch, and Wollow Space.
Burgas
Bulgaria's second-largest coastal town is located in the South and is a great access point to popular summer beach destinations, such as Gradina, Sozopol, Nessebar, and Sinemorets. One of the biggest draws is a large and well-maintained park near the beach, called the Sea Garden, as well as the pedestrian boardwalk. Just outside of the city, Atanasovsko lake is great for birdwatching and has a natural outdoor mud SPA. Two of the most visited coworking spaces are BurgasSpace and Dock42.
How to Find a Digital Nomad Community in Bulgaria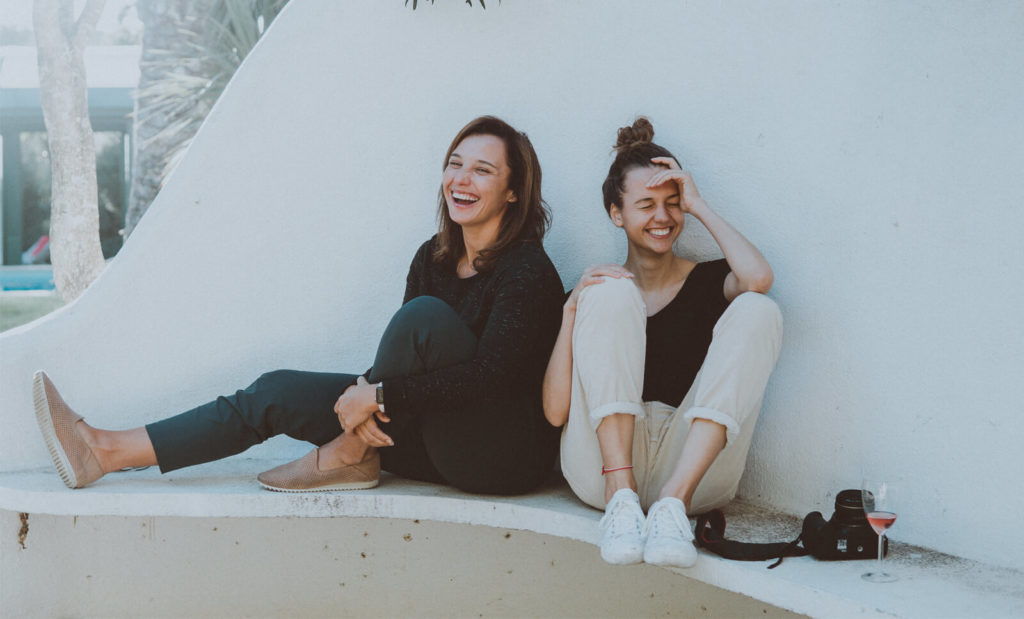 As everywhere else, visiting a coworking space, either to work from or just for an event, is a natural way to get in touch with the digital nomad community. Another fantastic resource is the Facebook group Foreigners in Sofia & Friends where members post information on events, meetups, foodie outings, hikes, but also apartment rentals and advice on living in Bulgaria's capital.
Natural Parks for Digital Nomads to Work From in Bulgaria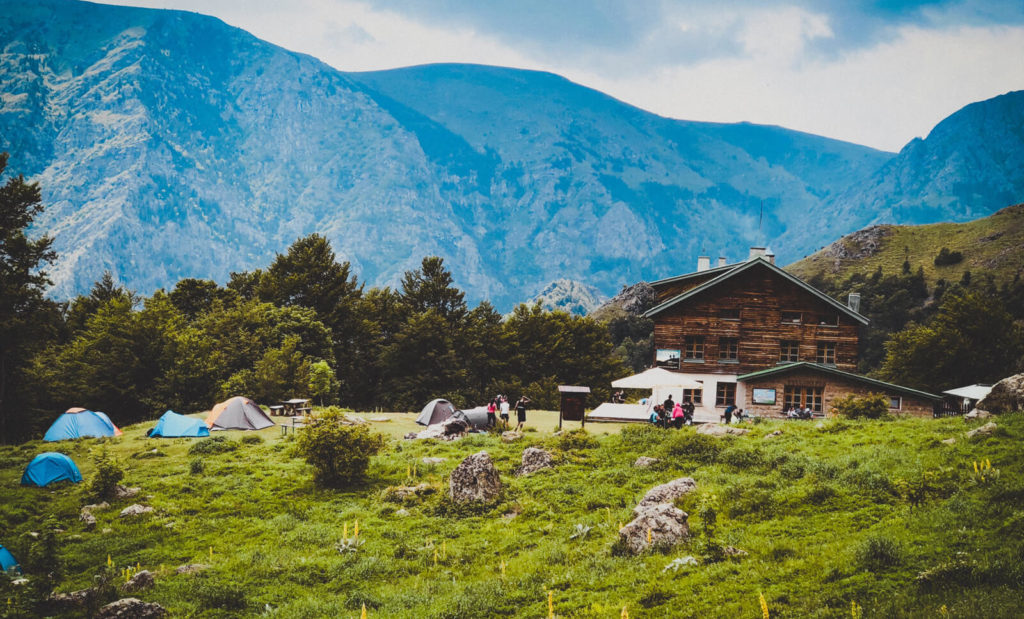 Apart from foreign digital nomads, the last few years have seen an increase in Bulgarian remote workers as well—especially now that COVID-19 has closed down many offices. What most local digital nomads look for is a comfortable space in nature with fantastic views. Lodges in Vitosha Mountain, such as The Little Red Riding Hood and Balkaniti are easily accessible from Sofia, have a good internet connection, and a comfortable work area.
Another lodge, near the picturesque little tourist town Apriltsi, called Pleven, has become very popular with digital nomads because of its stable internet connection and a coworking room with a record player, a piano, lots of books, and a full view of Botev Peak at 2,376 m.
Another all-year favorite is the village of Bansko, where you can ski or snowboard in the winter, hike, and attend the jazz festival in the summer. Although it's now one of the most touristy resorts in Bulgaria, Bansko has preserved some of its old-time charms in traditional homes and eateries, alongside contemporary housing.
At the seaside, digital nomads can work from Beach Hub Kavatsi, Studio More in Sinemorets, or rent one of the caravan holiday homes, parked right on the beach at Gradina camping.
Sustainable Activities for Digital Nomads in Bulgaria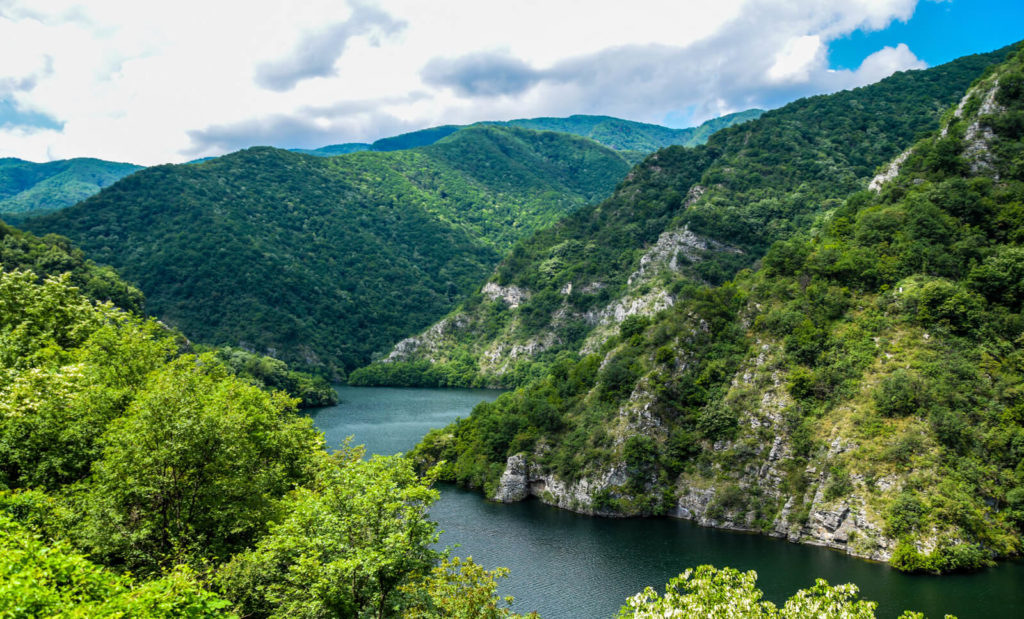 Bulgaria's relatively small size makes it easy to explore. If you want to try a taste of local life, take the 5-hour drive (or the sleeper train) from Sofia to the seaside for a long weekend. Another typical weekend trip is hiking to a mountain lodge (the price for a bed in a shared bedroom is $6-8 USD per night and bathrooms are shared) or visiting a village.
Many villagers grow their vegetables organically and you can buy fresh produce directly from an elderly family's garden. Rural tourism has been growing and countryside houses for short-term rent are easy to find. Some of the most well-loved locations, with preserved authentic architecture, plenty of trails nearby, pristine nature, delicious food, and friendly locals are Smolyan, Kovachevitza, Leshten, Dolen, Gela, Kardjali, Tryavna, Gabrovo, Kotel, and Koprivshtitsa.
Bulgaria has yet to become a popular tourist destination within Europe. But the fact that it's not well-known is exactly what makes it attractive to digital nomads – affordable, authentic, green, yet contemporary, the country makes for a great base with plenty to explore and experience.
Have you considered Bulgaria as your next destination?
---
Where to next? Find flexible month-to-month rentals across the globe on Anyplace.
bulgaria
digital nomad destinations
digital nomad lifestyle
digital nomad tips
remote work tips