12 Best Workation Destinations Around the World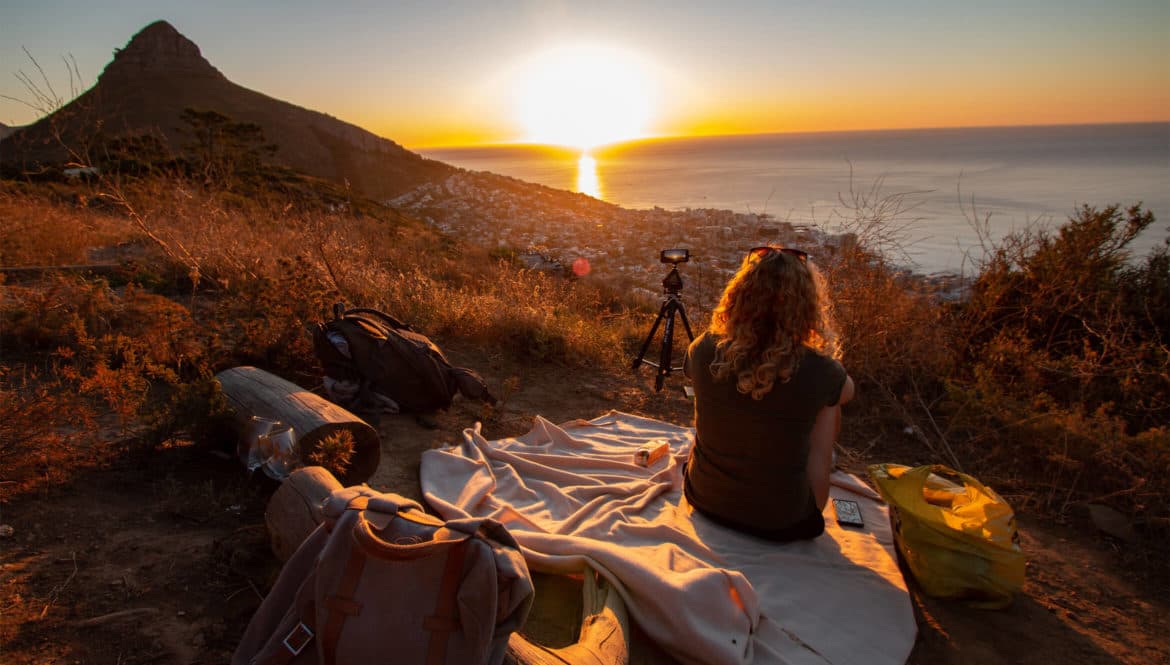 If you enjoy the work you do and love vacations, a workation is exactly what you might need. A workation blends leisure activities (think adventure and new experiences) with work away from home.
Imagine this: you spend the day working from your laptop while taking in an epic view of a sprawling beach and filling your lungs with the fresh sea air. There's nothing quite like working on your passion while being met with awe-inspiring scenery. Who knows — maybe it will fuel your passion even further. Then, once the workday is complete (or maybe you want to take a work break), you head out to surf some waves. Or, you pull up to that beach-front restaurant and grab some of the local eats.
But wait a second. This all sounds great. Yet, there's a huge question lingering; Where should you go? What are some of the best workation destinations? Get ready to plan your workation adventure and have the most fulfilling travel experience yet through these destinations.
What Do You Need for a Great Workation?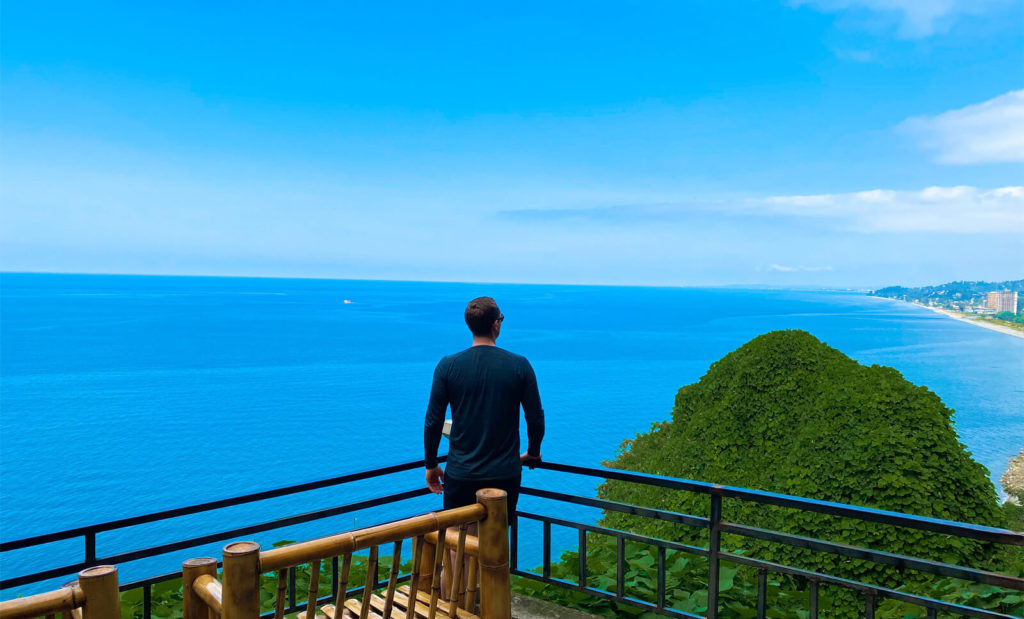 A workation takes some planning. After all, you have to be able to work where you go. This could mean you want to set up your monitors at a comfortable desk in your accommodation. Or, you might want to use co-working spaces or cafes while you work.
At the bare minimum, you probably need good internet connection. How else are you going to stay connected to your co-workers, clients, or employees?
First, check reviews to see if they have good internet connection. If you book through Anyplace, a strong internet is guaranteed. Next, you may want to consider the time zone you want to be located in. If you have meetings at certain times, you'll want to incorporate this into your plan. Other than that, it's up to you to come up with what you need out of your workation.
Where Should You Workation?
Alright, so you want a vacation where you can work. What are some of the best places? We shared our top 12 places based on their scenery and internet connectivity. We've also included a variety of different time zones for your selection. Now, let's get to it, then you can make your choice and get planning.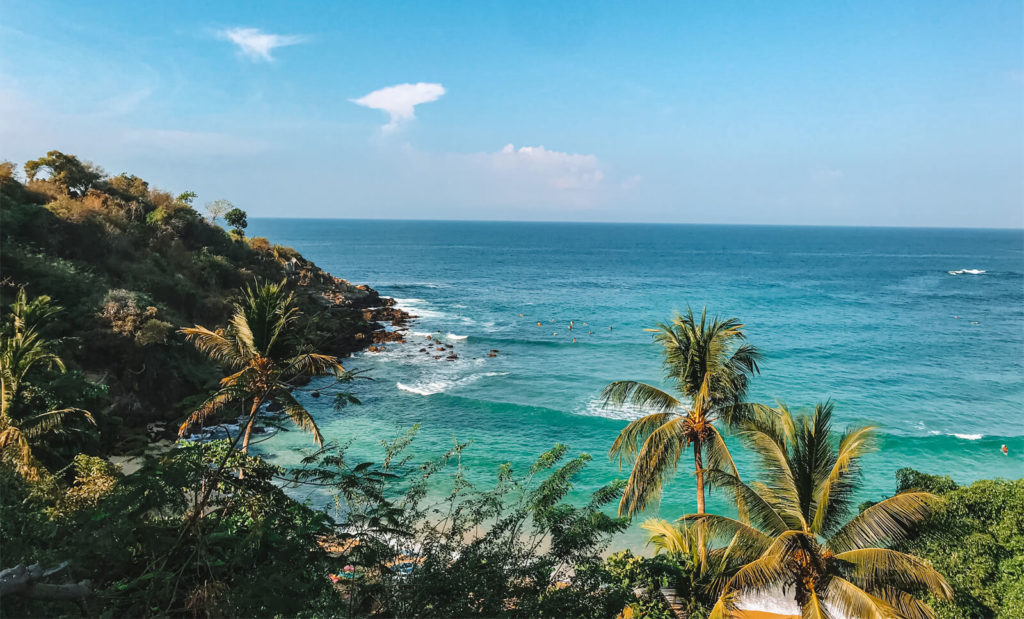 If you want a vacation where you can surf, chill on the beach, have a margarita after work, and work with beach views and giant waves, Puerto Escondido is it. This little gem isn't quite as touristy either as other destinations in Mexico. There are resorts, but it doesn't have that huge flock of tourists that other areas of Mexico, like Cancun or Playa del Carmen, have.
Instead, it's surfer's paradise. The big waves can be intimidating, but don't worry – there are many smaller beaches with smaller waves that you can go to outside of the Zicatela area. You can also find good internet at the resorts and accommodations lining the beachfront – meaning you get views of the ocean while you work. You won't regret this pick.
If Singapore's been on your travel list for some time (whose list isn't it on?), take your work there. It's considered the 'playground for the rich.' Thus, you probably want to have a decent budget to spend while you're here. But you won't run out of internet or internet availability — or things to do!
Filled with high-end shopping, luxury hotels, fine dining, beaches, water adventures, and more, Singapore is the place to spend money and make money. Getting around is also super convenient with their metro system. So, if you want 'easy' and 'luxury,' this is your spot for your next workation.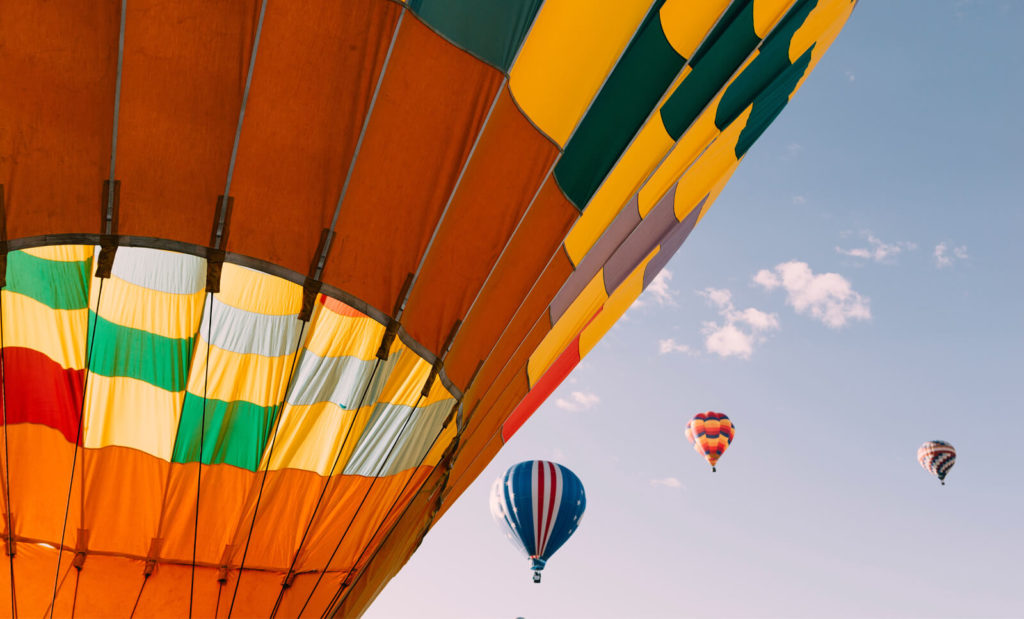 Love mountains? Colorado Springs offers views galore. Situated in the western U.S., you are guaranteed excellent connectivity. And there is an abundance of mountain resorts you can choose to stay at for weeks or months. This is definitely one place that is worthy of any adventurer.
San Diego, California is most people's dream destination for working and play. Located south of L.A. and north of the Mexican border, there's a ton of activity here. You can even hop on a bus and head to Tijuana for the day or night. Head north to La Jolla Cove for a nice dinner with a view. Or go for a lunchtime swim. Wherever you stay, you're going to be able to get online. And if you're a surfer or enthusiastic beach-goer, this is a good one to consider too. Plus, if you love working in coffee shops, San Diego has plenty.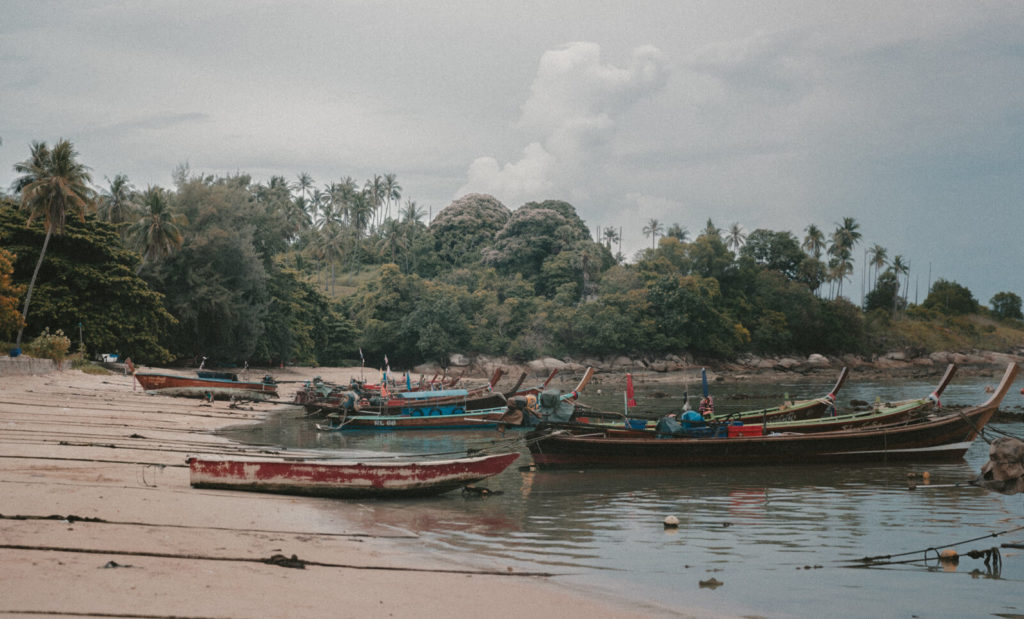 With relatively fast internet, incredible scenery, and great weather, Phuket, Thailand offers up some of the best of the best for your next workation. With mountains, rainforest, and beach views, it's a photographer's dream (I'm not even kidding!).
With its gorgeous views come resorts, spas, and restaurants galore. It's good something for everyone. Work during the day and play at night and on weekends. Phuket, Thailand might just leave you wanting to come back for more.
Antigua and Barbuda actually want you to come and work from their beaches. As of October 2020, Antigua and Barbuda launched a special visa for remote workers. What does this mean? It means you can stay and enjoy their beautiful beaches for up to two years.
While many can't exactly do that, it does provide a ton in terms of the perfect workation. And if that workation happens to extend longer, you're totally allowed to stay and enjoy. Dive into water activities after work or take in a few sunrises and sunsets on the beach. Antique and Barbuda won't disappoint!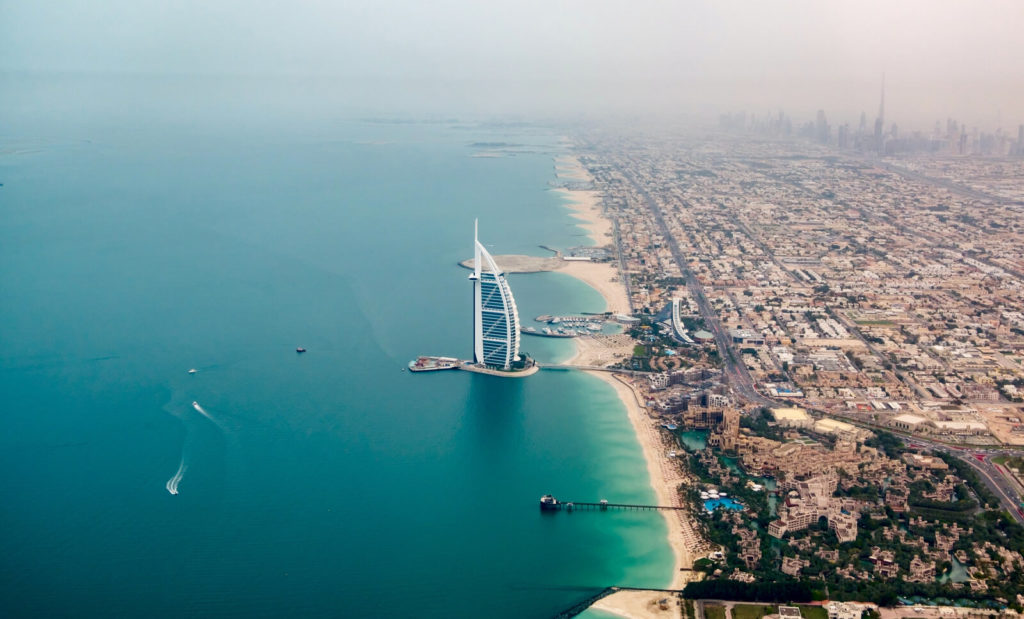 Dubai, similar to Singapore, may require a higher budget to thoroughly enjoy. But hey, if it's a workation, you're still making bank while you're there. Thus, your budget might be able to be stretched a little bit more than normal.
Plus, Dubai is 100% on board with the idea of workations. They'll even allow you to stay for up to one year while working for organizations located outside of the country. Here you can take a hot air balloon ride at sunrise, do a desert tour, and so much more.
Bali is a major digital nomad hub as it is. But why not make it your next workation destination? There's really no reason not to. One of the big benefits of Canguu, Bali is that you're bound to meet other people doing the exact same thing. There are good eats, tons of activities, and your money (depending on where you're from) might go pretty far here.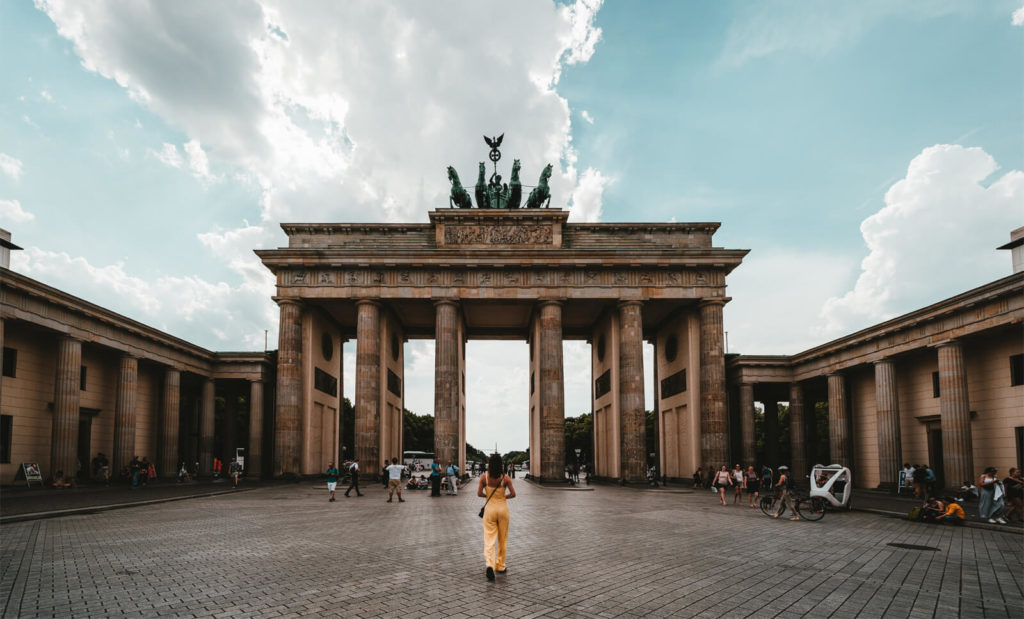 Do you want more of a city to check out on your workation? Give Berlin a try! The capital and largest city in Germany has so many aspects to explore. With a rich history, a walking tour isn't a bad idea either. A night out? There's a ton of places to choose from! And if you love beer, this is your spot to try all different kinds. You can even take a beer bike and roam around town while sipping on your favorite beer. And there are no worries about the internet — it works just fine!
Find a hotel along Copacabana beach with an oceanside view. Work and watch the activity pass you by, then after work, go join them! Grab a coconut and stroll along the beach to watch the sunset. Rio has so many breath-taking views.
Plus, the Brazilians are very inviting. You can also find incredible hikes in your free time with even more views. Rio will exceed your expectations.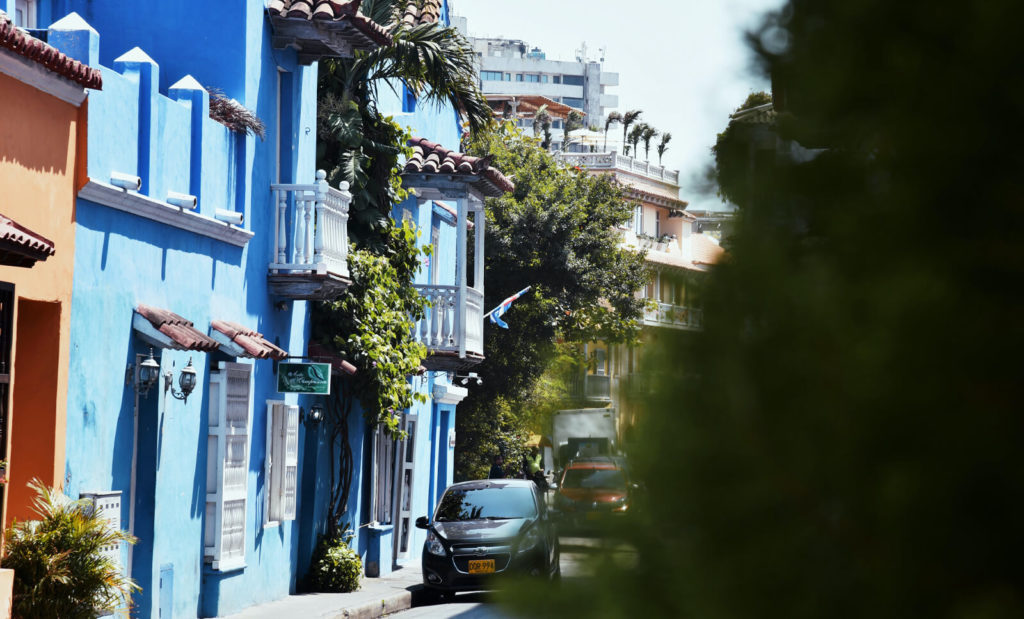 Cartagena, Colombia provides laid-back beach vibes, along with an easy atmosphere to work in. The internet isn't bad. Plus, flights to Medillen or other parts of Colombia don't cost too much either from this spot. You could almost explore the country from here if you wanted to.
Select a hotel or accommodation near the Seven-Mile Beach. If this is a stretch, you can also stay close by at George Town. Arguably one of the best spots in the Caribbean, the weather is perfect and the views are even better. While the internet situation has substantially improved in the Cayman Islands in recent years, it can still be a hit or miss. Definitely double-check your situation and where you're staying before heading there or booking your workation. It's totally worth the work to get there.
Now, you've got a ton of ideas. Narrow down your choices and get planning! Workations are all the rage.
---
Where to next? Find flexible month-to-month rentals across the globe on Anyplace.
digital nomad destinations
digital nomad tips