10 Lesser-Known Benefits of Working Remotely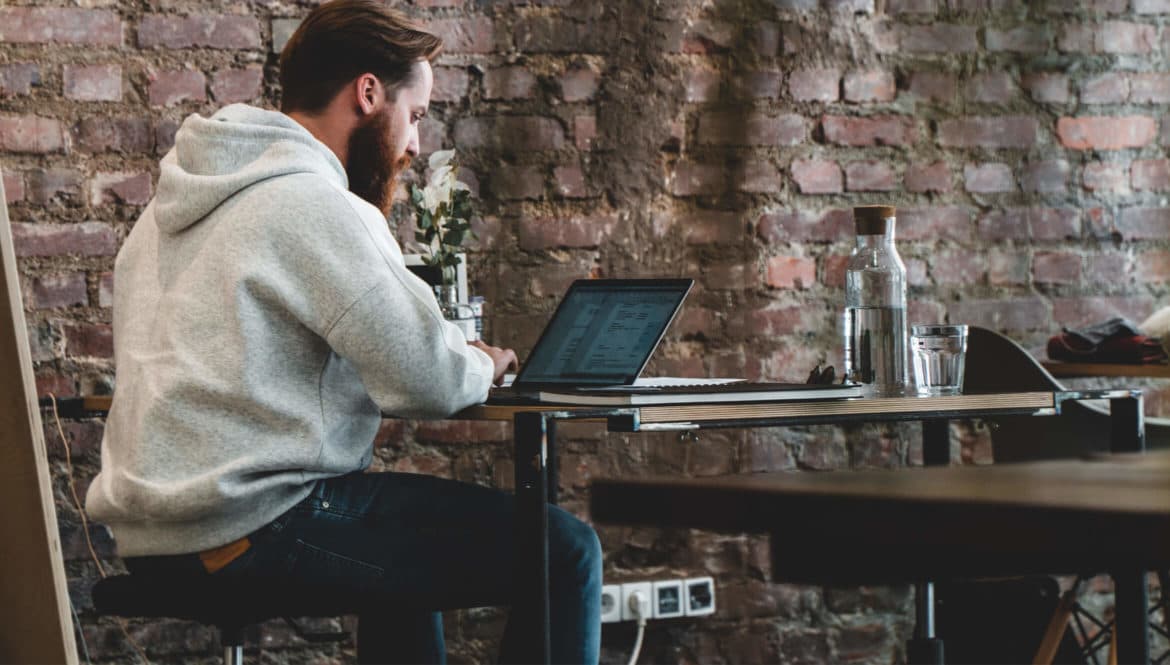 Remote working has steadily become more and more popular in recent years, both for employees and employers alike. It's estimated that the number of people working remotely has increased by as much as 173% since 2005, with an estimated 5 million people working from home in the U.S. alone.
As we see a shift to a work-from-home centric approach in response to the global pandemic, companies and workers have had to accept and adapt to remote working altogether. Of course, moving a workforce to work from home can be a logistical challenge for all involved, but, at the same time yield, incredible benefits on both sides of the spectrum.
While there are both benefits and challenges to a flexible remote work environment, the benefits of working remotely usually do outstrip the negatives, prompting many to believe that working remotely is here to stay. Here are 10 lesser-known benefits of working remotely and how workers and companies can use this model to their advantage.
It Saves Companies and Remote Workers Money
A move towards remote working can result in significant monetary savings for both companies and employees.
A recent study by Global Workplace Analytics indicates that around six out of ten companies identified huge cost-saving benefits when moving to a teleworking model. Companies such as IBM and Sun Microsystems managed to save $50 million and $68 million respectively on real estate per year. On average, the real estate savings equated to around $10,000 per year per employee when moving to full-time remote working, saving on big-ticket expenses such as rent and utility costs to name but a few.
Having said that, it's not only companies that end up saving a big chunk of change, employees feel the benefit too! According to a recent FlexJobs study, the average remote worker can expect to save in the region of $4,000 per year by working from home.
Working from home means you'll be spending far less on transportation costs, gas, your working wardrobe, as well as other indirect costs such as car maintenance or dining out unnecessarily at lunchtime. All of this can result in a fairly sizable savings each month.
It Increases Employee Retention and Satisfaction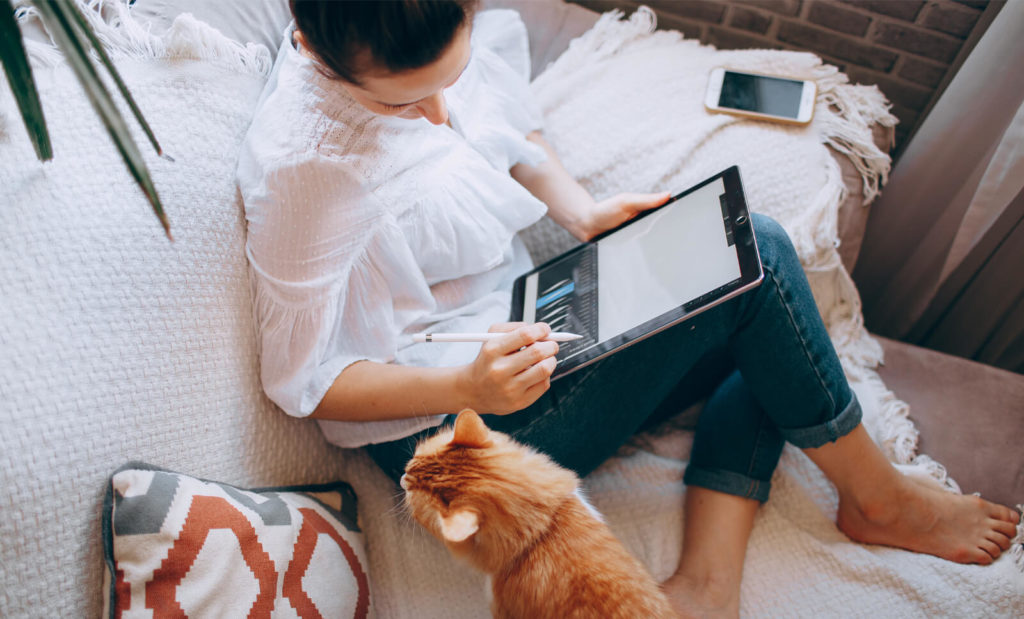 According to the Buffer 2019 State of Remote Work study, respondents listed a flexible working schedule as the most important benefit of being able to work remotely, at 40%, with being able to work from any location close behind at 30%.
Want to schedule your gym classes for a set time of day? Need to attend an important appointment without having to ask permission first? Perhaps it shouldn't come as too much of a surprise that flexibility is ranked so highly in terms of employee priorities.
Unscheduled absenteeism costs U.S.-based companies in the region of $300 million per annum. Add to this the fact that most sick-days, an estimated 78%, aren't a result of actual illness.
Being able to schedule your workday to fit your lifestyle is one of the key factors to employee satisfaction and retention, as well as reduced absenteeism. The rigidity of an office-based schedule can be stifling at times, but offering employees the chance to change their schedule up to fit their needs results in a far happier and more productive team overall.
It Widens The Talent Pool
By leveraging remote work, companies have the ability to tap into a larger talent pool that isn't solely limited to their physical location. This enables them to hire based on talent and alignment to a required skill set, especially if a role can be managed remotely.
At the same time, it also allows many job-seekers to tap into opportunities they might previously not have had access to.
This will also lead to huge cost-savings for many corporates. Hiring the right person with the right skills for a job leads to higher employee retention rates. With the cost of having to recruit and train new staff, this could result in savings worth thousands of dollars per employee. It is estimated that staff loss could cost organizations in the region of $10,000 to $30,000 per employee.
With ever-changing business needs, hiring remote workers also allows companies to adapt quickly to business requirements. This enables employers to quickly scale up or down as new projects arise or come to an end, allowing for better all-round business continuity and responsiveness.
Further Embrace Diversity and Inclusivity
Leading on from a widened talent pool, a remote work environment also allows companies the chance to truly embrace diversity and inclusivity within the workspace.
Fostering a cultural, socioeconomic, and even geographically diverse team allows employers to tap into a whole range of valuable benefits. These include the ability to view and welcome different perspectives, increased innovation and creativity, improved engagement, and more.
It is also quite interesting to note the correlation between a more diverse team and increased profits. A McKinsey & Company study of around 180 companies based in both the U.S. and across Europe showed that the most diverse teams also happened to rank highest in terms of financial performance too.
Hiring a remote workforce also allows for new employment opportunities for people who may previously not have had the same chance of employment had they been office-bound. Bridging the gap and allowing new prospects for workers with disabilities, or people who need a more flexible schedule can be achieved by hiring in this way.
Increase Productivity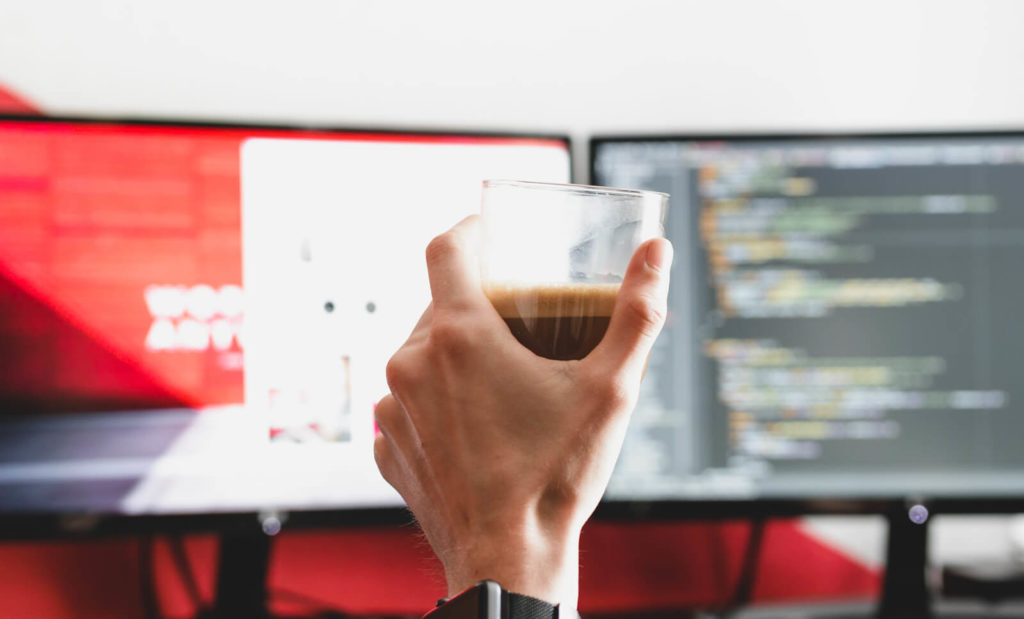 The debate around productivity and remote work has been a topic of contention for many years. As global challenges have forced more people to a work-from-home model, new studies have shown a dramatic overall increase in productivity as a result.
Reviewing more than 100 million points of data from around 30,000 US companies who make use of Prodoscore software has revealed fascinating year over year results. In general, the Prodoscore research stated an increase in productivity of 47% in 2020 compared to 2019.
Increases were noted in areas such as phone calls being made, CRM activity, chat messaging, as well as email communication. Interestingly, calendar usage was down around 22% which indicates far fewer meetings were held when compared to an office-based environment.
Not too surprising then that organizations have noted increases in productivity, even as high as 45%, since moving to remote working. With far fewer office distractions, unnecessary meetings, less commuting, and a way better work-life balance, it's easy to see why working remotely can have such significant productivity benefits.
Location Independence
For freelancers, remote workers, entrepreneurs, and digital nomads alike, the benefit of working remotely opens up an entirely new world of opportunity in terms of travel and exploring the world. It is no wonder that location independence is yet another key factor for many potential employees when seeking out new work opportunities.
Not being bound by a set location is what is so appealing to many digital nomads who want to still excel within their chosen career path, all while being able to travel the world and expand their horizons to new adventures.
This gives people the opportunity to base themselves in and work from locations that are far cheaper in terms of rent and general cost of living, resulting in an increase in overall living standards.
You Can Tailor Your Workspace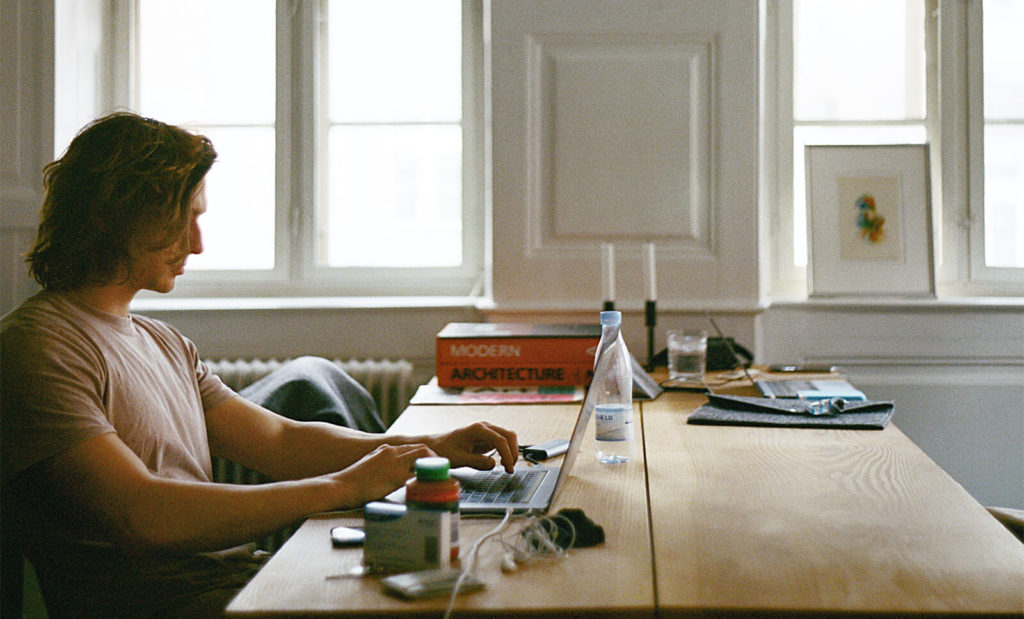 Critical to boosting productivity is having an optimal workspace and environment that best suits your individual needs. We've all no doubt at one point or another wished we could change up our office space.
Whether it's the white light, crowded cubicles, the air conditioning that's either too high or too low, as well as the distractions in an office. These all have a serious impact on your ability to focus and productivity.
Being able to work remotely allows you to tailor your workspace as you see fit. Those with the luxury of a home office are able to organize and decorate the space to fit their individual needs and taste. Or, if you're a digital nomad in Lisbon, traveling through Europe or other parts of the world, being able to pop into your favorite co-working space no doubt makes the world of difference to how effectively you perform on a day to day basis.
Have a Better Impact on the Environment
One of the benefits of working remotely has been the positive impact that remote-work has had on the environment at large.
It is believed that the average U.S.-based workers spend around half an hour commuting one-way to the office, each and every day, which has an enormous impact on greenhouse gas emissions. The Global Workforce Analytics study estimates a reduction in emissions of approximately 54 million tons annually by moving to remote working for half of the workweek.
Of course, having few cars on our roads also leads to less fuel consumption as well as better air quality too. Other environmental benefits include less paper usage as we move to a virtual workspace, a reduction in office waste, as well as a decrease in energy and power consumption. Large office buildings are generally far more expensive to run in terms of energy consumption.
While the shift to working from home does mean the cost shifts to the employee, the general cost savings on commuting as well as other non-financial benefits do tend to outweigh this.
Enable Skills To Transfer
When we think of digital nomads or remote workers we tend to associate the work-from-home model with a younger age demographic. With this stereotype in place, it's easy to neglect the knowledgeable and skilled Boomers who have acquired a wealth of information and skills throughout their careers.
This brain drain is set to cost companies in the region of $47 million each year due to no knowledge-sharing taking place.
This is yet another important takeaway from the Global Workplace Analytics research that states that 75% of retirees would in fact continue working if they are afforded the opportunity to work part-time, or even remotely from home.
As much as 36% also noted they would have taken up this opportunity even without all the associated benefits of full-time employment, such as health insurance benefits for instance.
Offering these often highly skilled retirees the opportunity to work on a freelance basis or even seasonally would allow for more effective skills transfer opportunities, while also allowing them far greater flexibility to entire retired life.
Improve Your Health and Wellbeing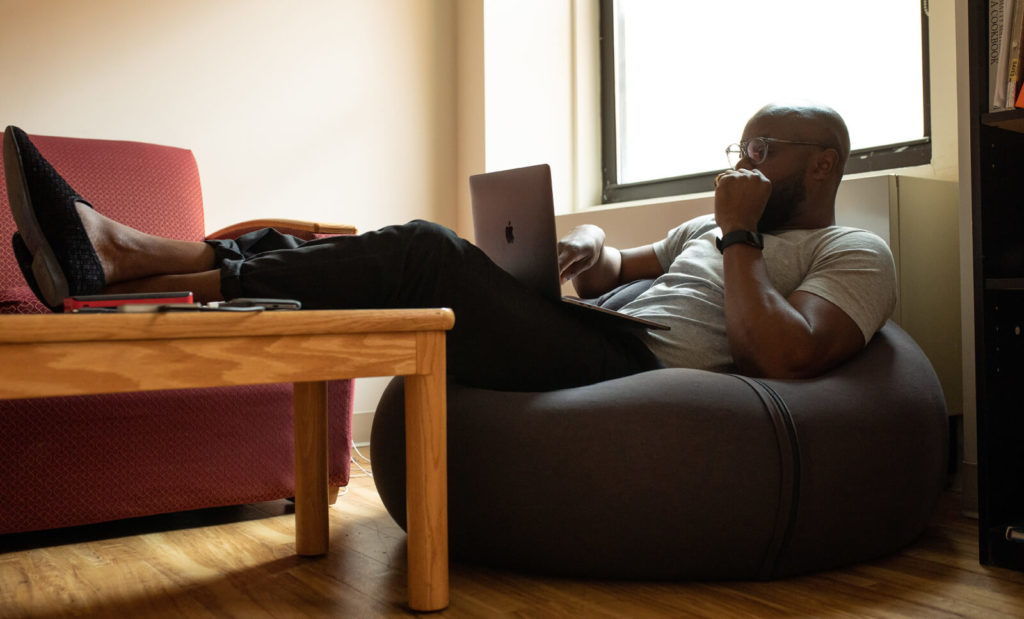 On a more personal note, improvements in overall health and wellbeing in relation to working remotely has been well documented in numerous studies and research pieces. It is a proven fact that those working remotely from home experience much lower stress levels and have more time on their hands for personal interests and hobbies too.
According to Corporate Wellness Magazine, the top 5 health benefits of working remotely include:
Not delaying any medical appointments and checkups
Reduced stress levels
Having a more balanced social and personal life
Cutting down on junk foods and eating healthier
Less exposure to germs due to reduced contact
Given far greater flexibility, a better work-life balance, and reduced stress, it's not only physical health that has seen an improvement. Around 60% of respondents in a ZenBusiness survey also noted improvements in mental health too.
Remote working can enable employees to make happier, healthier choices, given the flexibility and environment in which to do so.
---
Where to next? Find flexible month-to-month rentals across the globe on Anyplace.
remote work productivity
remote work tips