Join the Anyplace Digital Nomad Community!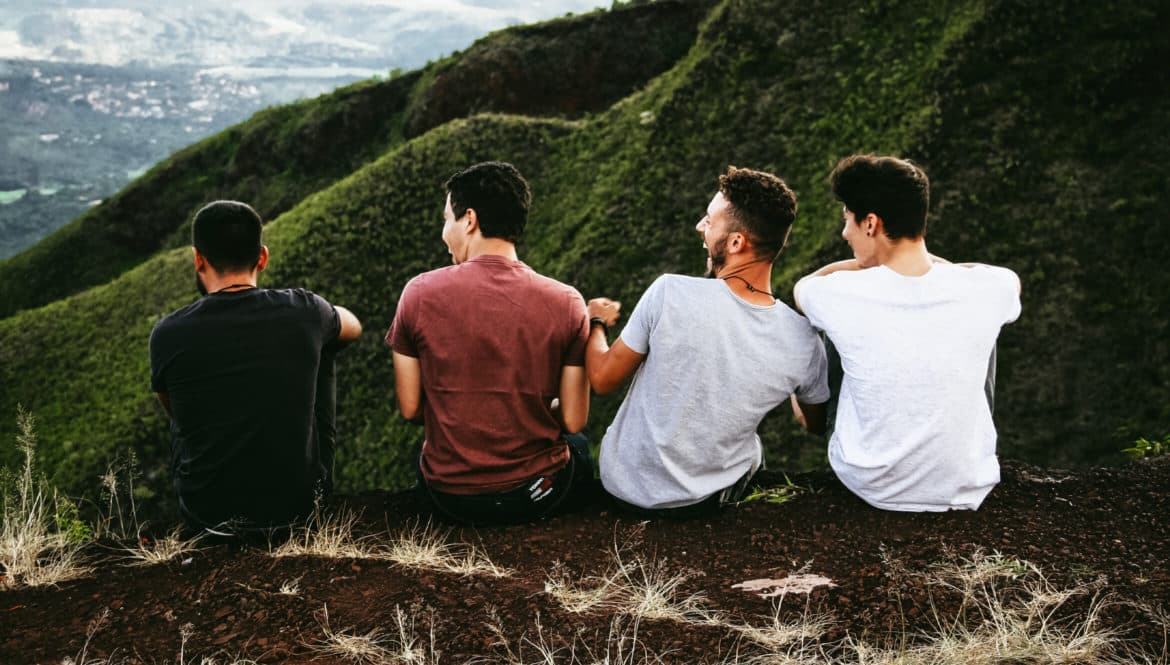 After years of taking part in conversations with digital nomads across social media groups, Reddit threads, and at meetups, we created a digital nomad community. Here's why.
Our team at Anyplace are digital nomads and remote workers spread across five continents. Some of us travel full-time, some for 1-3 months out of the year, and some for two-week workations in cities either domestically or abroad. But all of us have encountered something similar: how do you meet fellow digital nomads when you're in a new place? And, where can you ask questions about all-things related to digital nomadism?
We launched a digital nomad community to help solve that.
What makes our digital nomad community different?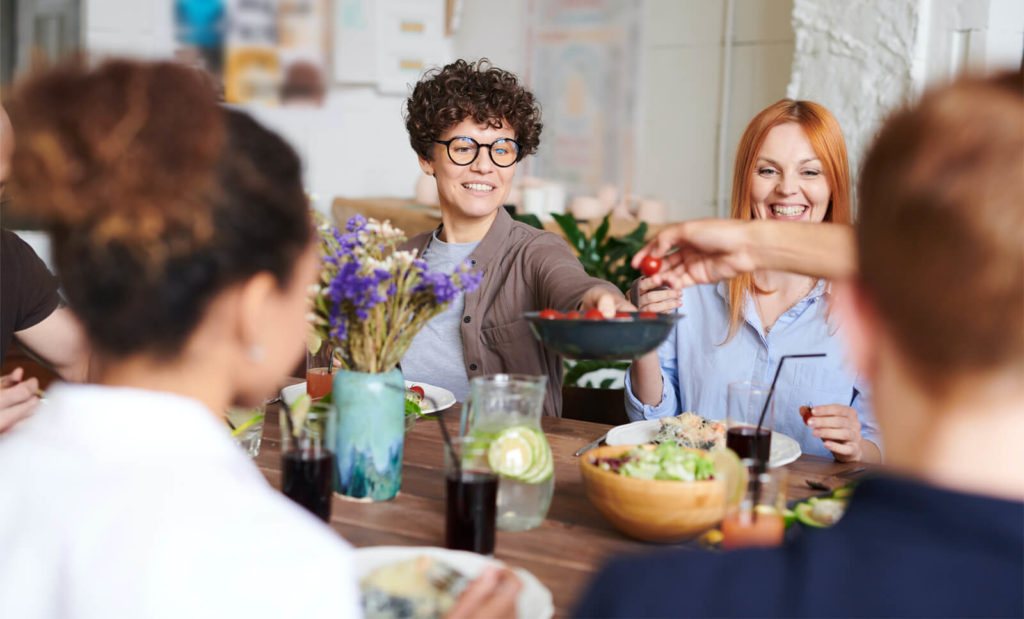 It's free. And always will be. We don't believe you should pay to learn and build relationships with fellow digital nomads. That's why we made our community free for everyone, forever.
It's searchable. If you're part of a group on Facebook or Slack, you know that the same question can get asked over and over again due to the feed format. Some members might point to an old thread if they can find it, while others will answer the question again. Our community is built on Circle, which makes it more of a knowledge hub where you can discover past conversations.
We dive deeper. Whether you're a veteran digital nomad or someone new to the lifestyle, our community is a place to ask questions and share actionable advice. No more "DM me for info" for an unreliable job opportunity. We want a place where people can get help with visa questions, find a remote job, learn the latest tips, meet fellow digital nomads in their current location, and more.
It's not about promotion. We want to build a place where you don't feel bombarded with advertisements and offers. We built our community to bring people together; not to self-promote our brand.
Come join the conversation!
If you're a digital nomad or someone interested in becoming a digital nomad, come join us in the community. Ask and answer questions, plan a meetup, or follow along with stories from fellow members.
Here's how to join:
Head over to our digital nomad community.
Click "Login" on the upper right.
Click "Sign in with Anyplace" or "Sign in with Circle." If you sign in with Anyplace, you can log in through your Facebook or Google credentials.
You're in! We encourage you to introduce yourself in the Introductions channel so we can get to know each other.
See you there! We're constantly evolving and growing our community of digital nomads from all around the world — this is just the beginning. Can't wait for you to be a part of it.
digital nomad lifestyle
digital nomad tips