Love Sharing Travel Advice? Join the Anyplace Affiliate Program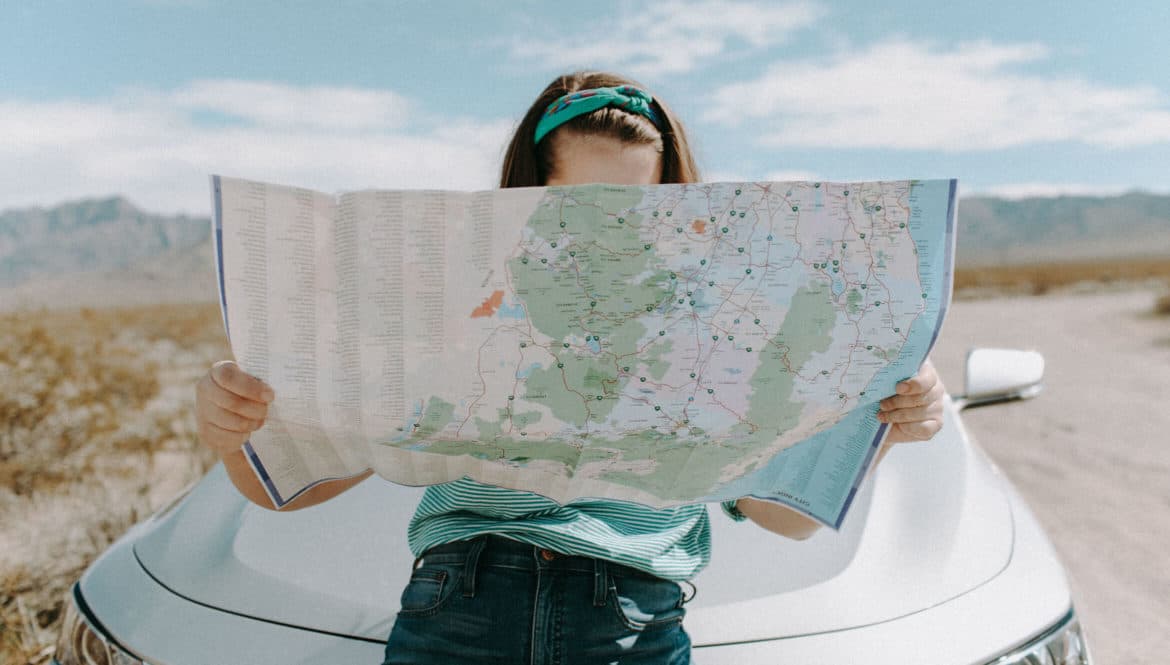 Great news everyone: we launched an affiliate program!
That means you can finally get paid for recommending your friends, readers, or followers to book with Anyplace. Pretty awesome, right?
Here's what to expect from the program.
How does it work?
It's pretty simple — apply for our affiliate program, create content using your unique link and share it with your audience, and get paid monthly.
What type of affiliates are you looking for?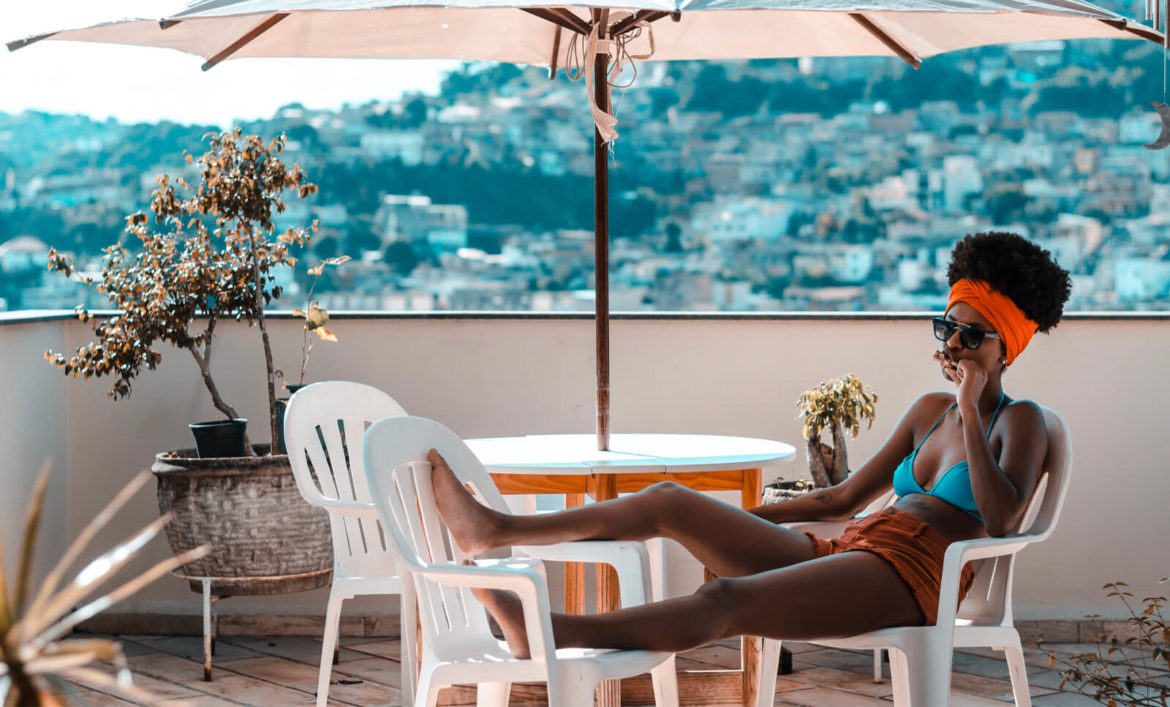 We're looking for content creators who promote travel or the digital nomad lifestyle. That could be travel websites and blogs, digital nomad influencers, forums, online communities, social media groups, co-working spaces, comparison sites, conferences, podcasts, and more.
How much money will I make?
Good question! If users are brought to us by an affiliate partner then we share the generated revenue with affiliates, starting at 5%. An average booking is $1,250, so that means an average payout for affiliates is $62.50 per referral.
Scenario 1: You refer 10 of your readers to book a 30-day stay at a property in Los Angeles for $1,500 per month. You earn $750 for the 10 bookings.
Scenario 2: You refer one of your readers to book a property in Indonesia. They navigate through the country listing page and decide to stay at a property in Canguu, Bali for $1,125 per month. You earn $56.25 for their booking.
Scenario 3: You refer one of your readers to book a property in Estonia. They navigate the site and decide to instead book a property in Croatia for $1,000, but it's within 90 days of their first click. You earn $50 for their booking.
Interested in joining our affiliate program? Learn more here.
If you're ready to sign up, you can do so directly through this portal. We'll get back to you within one week with our decision.
Still have questions? React out to us directly at marketing@anyplace.com.
---
Where to next? Find flexible month-to-month rentals across the globe on Anyplace.