How to Quickly Adapt to a New Country as a Digital Nomad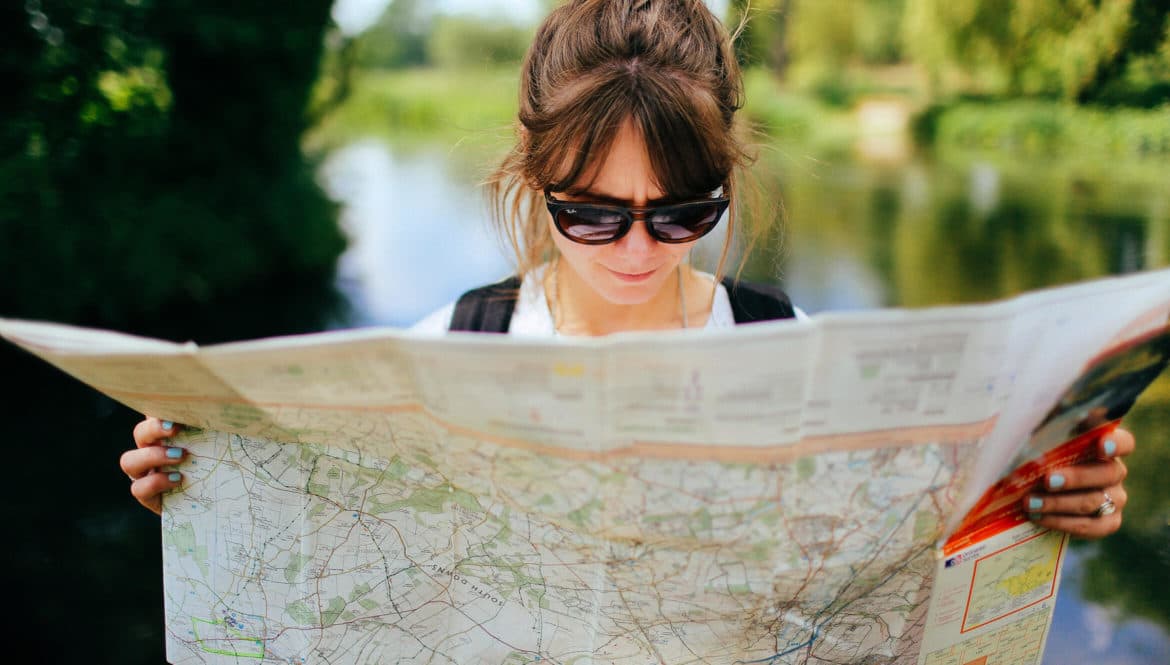 Is it possible to minimize the cultural shock when you move to a new country? Discover how to combat hidden challenges. 
As a digital nomad, one aspect of the lifestyle that I didn't consider while traveling the globe was how different life would be in a new country. I only imagined the great adventures I'd experience, the cool Instagram photos I'd capture, and the amazing new people I'd meet. 
However, for most of the happy moments I've had while traveling, there have always been hidden challenges. 
Digital nomads boast about the benefits of working remotely, but very few prepare you for the hard times. And I'll admit it, I've faced feeling lonely and have been looked at as an outcast.
My advice is very practical because, to be frank, that's what nomads face every day. There are two main phases to consider as a digital nomad: 
The Before: This phase consists of preparing mentally and strategically for your new set up. You only need a strong WiFi to access all the wonders of the internet (How cool is that? Nearly 30 years ago this was only a dream — I still need to remind myself of that.).
The After: This part has to be performed while you're in the location. The first few weeks are crucial to define how happy and satisfied you will be with your life in the new country.
Let's dive in the best ways to avoid a culture shock and how to prepare you to move to extremely different places.
The Before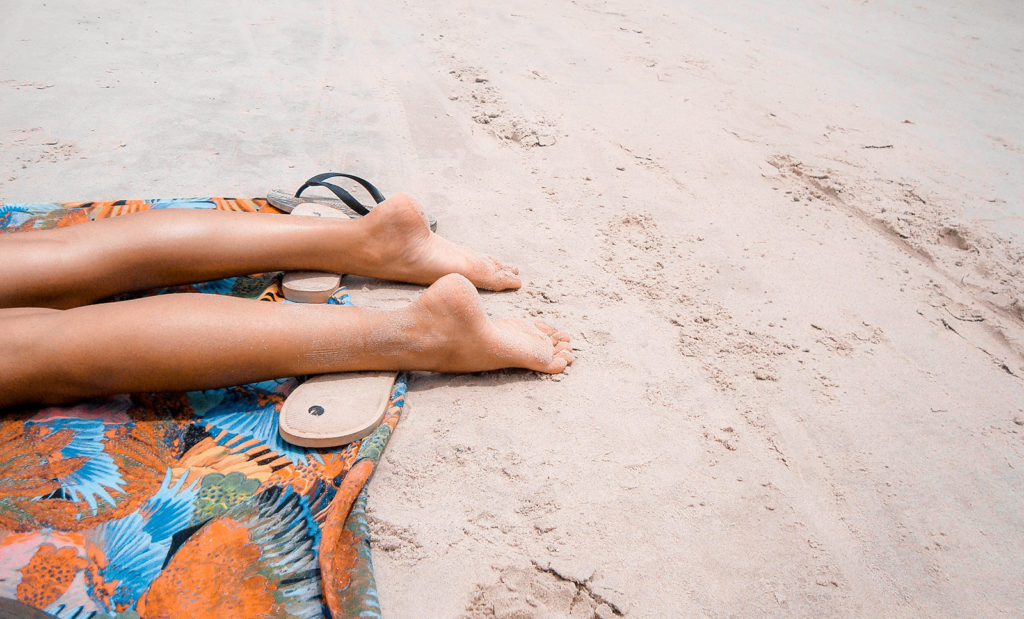 Dreamers love this section because they have the chance to imagine and plan how their life could be in a new country. I say that because we all know that the only certainty when you travel is that 99% of the time things won't go according to your plan, but it still feels good to have some preparations in place. 
This part of the process consists of a lot of research and discovery, which I divide into three main sections.
 1. Selection Process
Let the fun part begin! In this phase, there are endless possibilities.
Do you want to live near a beach for surfing? Or, do you prefer a big and vibrant city?
Maybe you want to find some peace by moving to an Indonesian villa, or conversely, you prefer staying in a European city that's close to an airport to travel more often. 
The options are endless. To help you define what's most important to you, follow these steps: 
Understand your monthly budget
Make a list of all of your wants in your future location 
Make a list of your top five destinations that fall under your price range
Determine your perfect match —  and remember that you can always visit the other four in the future!
Make sure that you use reliable sources to truly understand the cost of living in a different city or country. Use Facebook groups to ask fellow digital nomads, read blogs, and confirm that the data is up to date.
2. Legal Process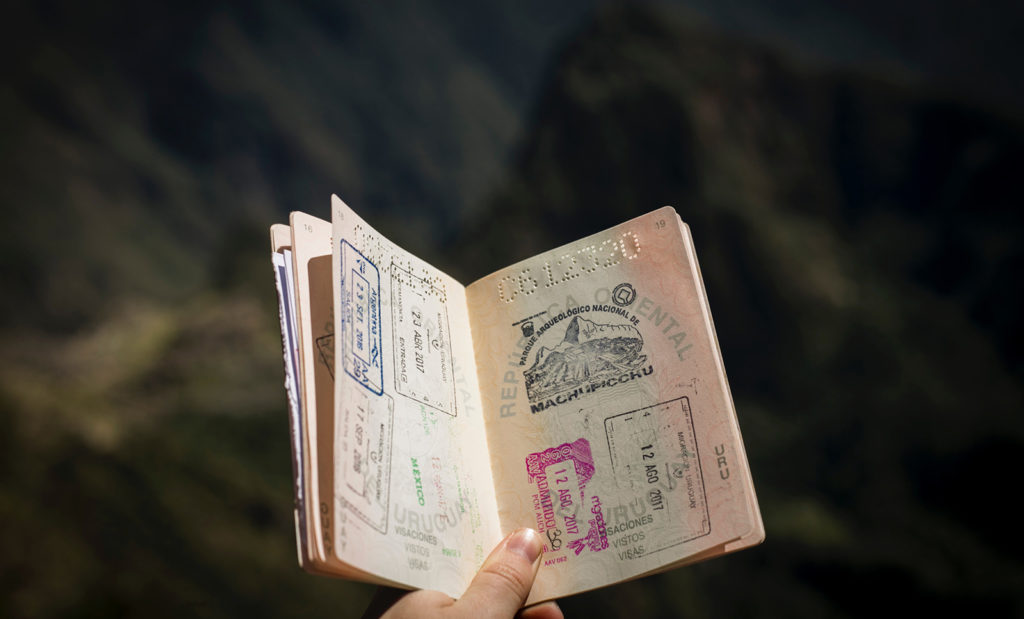 For as much as we want to roam around the globe without job limitations, we still need to consider the legislation of our destination. 
Depending on what country passport you have, you need to make sure you are allowed to stay in the country as a tourist or with a working visa.
What to ask yourself upfront:
How long does the visa last?
Can the visa be extended?
Do you need any documentation or return flights?
How much does the visa cost?
How long will the visa application process take?
Can you get a visa on arrival, or do you need it to be approved beforehand?
By following the laws for foreigners, you will understand your rights, duties, and will avoid any potential unpleasant problems with authorities.
3. Dive Into the Details
Every digital nomad lives with some uncertainty in their routine — some of them can be easily recreated anywhere in the world, while others are very hard to find. Your routine can be really important for your mental health, so research options before arriving to the destination. 
Here a few ideas on what to look for:
What websites are reliable to find digital nomad accommodations?
How can you purchase a local SIM card? And, what are the best providers and plans for your mobile phone? 
How does public transport work?
Where the closest ATM? Does your destination run on cash or cards?
Where is the closest hospital and police station?
What are the best cafes and coworking spaces?
Are there any unusual laws and customs?
Feeling prepared for every possibility will help you develop a better attitude towards your new location from the start. 
Once you've figured out where to move, how much it will cost, what paperwork you need, and how to get around, you're ready to take the next big step: the step onto the plane. 
The After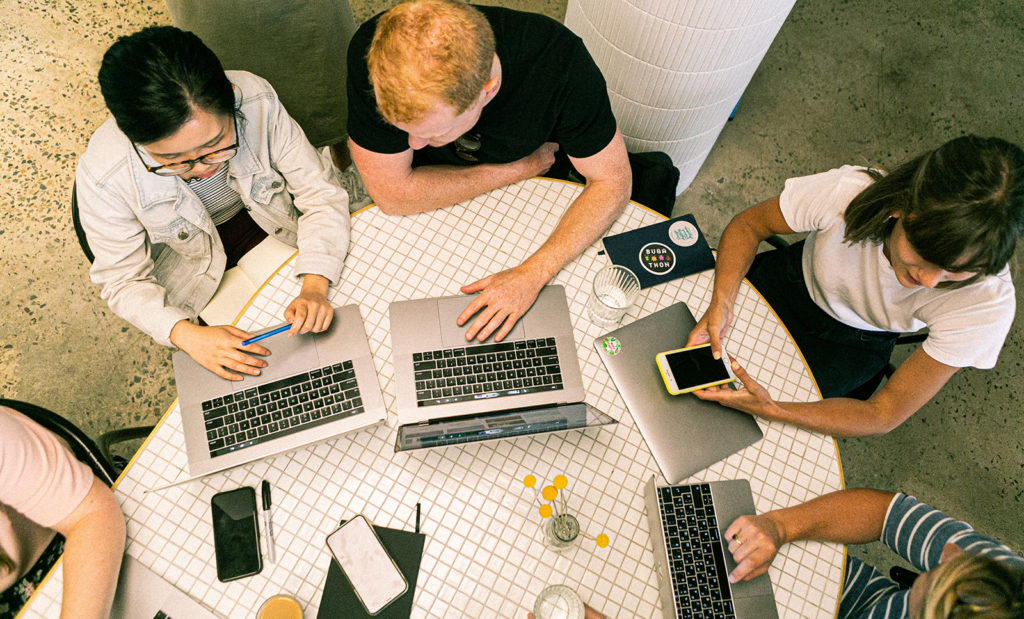 Finally, the exciting time for adventure has arrived and it's time to pack, grab your passport, and schedule your taxi to the airport. Once you land in your final destination, you'll feel energized and ready for the next chapter fo your digital nomad adventure. 
Let's check out what you need to keep in mind in this second phase.
1. Keep the Right Mindset
The new keyword for your life abroad should be patience. 
The best thing you can keep in mind is that there is no right way to do things. Realize that what you're used to might be different in the new country. 
For example, in China, they are used to spit on the ground as if it's no big deal, and in the Philippines, pointing is very offensive, and if you land in Italy, be prepared for a lot of clapping on the airplane.
People from different parts of the world have different cultural norms, but that is where the beauty lies. If you stay open-minded, you'll learn to accept, appreciate, and value those differences.
2. Meet New People
The places I remember most fondly are the ones where I met incredible people. 
We are a sociable species and you don't want to become a hermit, especially not in busy New York City or vibrant Barcelona. So it's important to research where you can make connections and meet new friends. 
Start with coworking spaces, local events, and maybe set up a meet-up with other expats through Facebook groups. You can also subscribe to a new course or join a club or a gym. 
3. Transfer Your Routine
Everyone lives with certain routines — some are easily recreated anywhere in the world, while others are very hard to find. 
If you are accustomed to walking every morning, going to the gym on lunch break, or salsa dancing on Friday nights, try to find the best places to do it in the new location too. You can recreate them by selecting an apartment next to green space, finding a similar gym, or researching popular bars with your Latino vibe. 
Sometimes it can be more difficult, but luckily nowadays there are many options online too. Check out Udemy for courses and Youtube for free workouts.
4. Pack Pieces of Home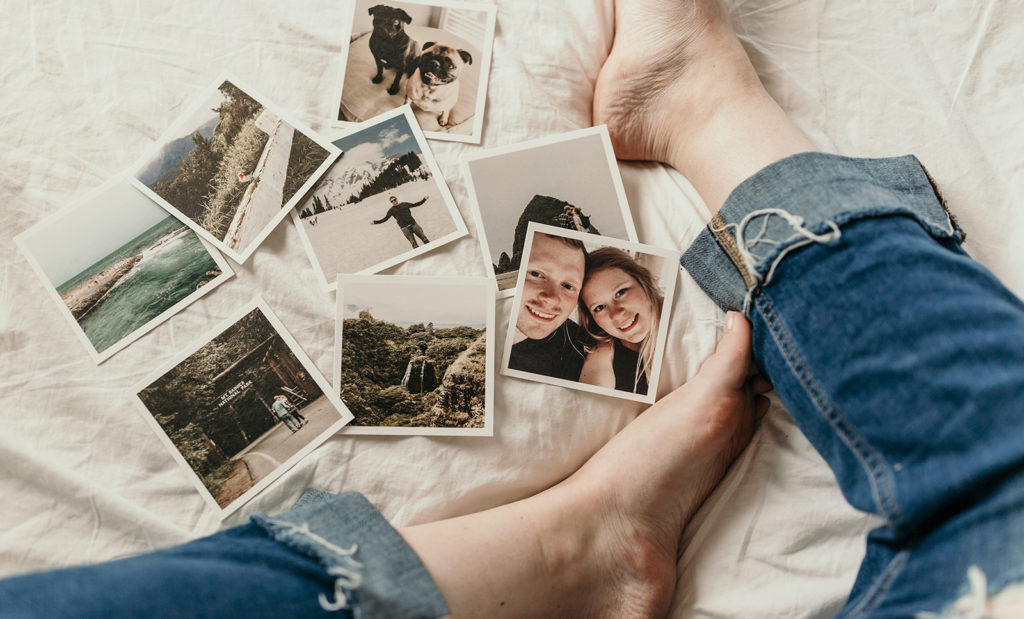 I really love to bring a set of polaroid photos of my friends and family to my new destination — they create a homely vibe and remind me of all the good times. 
Maybe you have a certain book, a mug, or a teddy bear that has been part of your life or at least a good part of it. My piece of advice: don't leave that in your old home. Packing your comforts will create a smooth transition in your new, but temporary home. 
5. Communicate with Friends and Family 
Don't forget that moving abroad doesn't mean you will be completely isolated from your loved ones. 
Software like Skype, FaceTime, and WhatsApp keeps us connected and give us the chance to show where we are in the world, as well as stay connected to other familiar places. There is no better feeling than mixing your two homes in one place. 
It's never easy to leave your old life behind (even for a few months), however, if you prepare for new situations, keep a positive attitude, and an open mind, you will never fail. 
There might be some initial difficulties or you might not like the place, but you will never regret traveling. I never have.
Written by Cristina Toscan
---
Where to next? Find month-to-month rentals across the globe on Anyplace.
digital nomad tips
expats
travel ideas